01

Max. output 390 kW (530 hp)

02

750 Nm of torque

03

Optional 22'' V-spoke M light-alloy wheels

04

Optional Adaptive M Suspension Professional

05

Refined design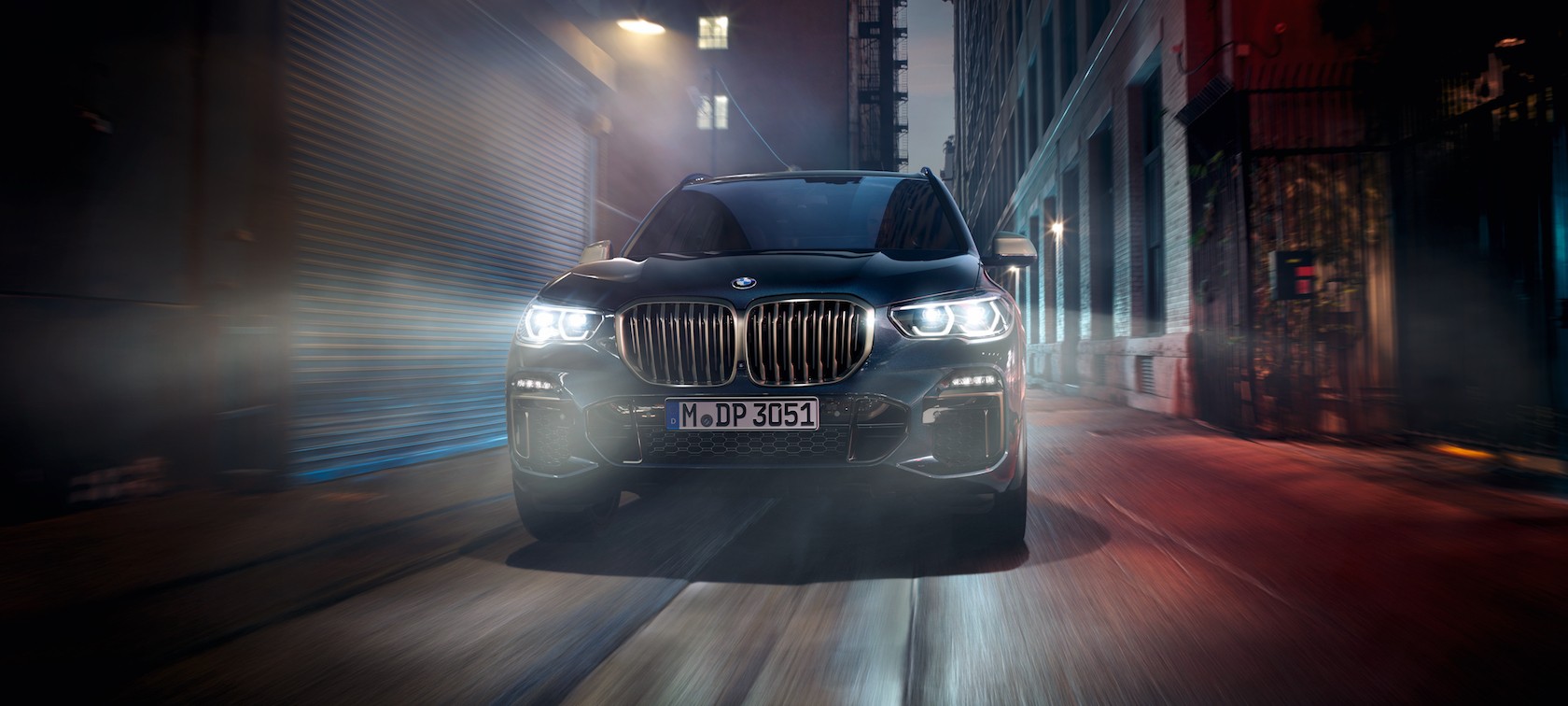 The 4.4 litre V8 engine with M TwinPower Turbo technology of the BMW X5 M50i emphasise the characteristic features of the 8-cylinder engines in terms of power development and torque to an outstanding degree. The engine responds with great sensitivity to every movement of the accelerator pedal and already generates its maximum torque of 750 Nm in the low rpm range. Its agile response of 390 kW (530 hp) is particularly impressive and delivers outstanding acceleration.
Read more
4.3 sec.
needs the BMW X5 M50i from 0 to 100 km/h.

SUPERIOR AT ALL TIMES.
A powerful engine requires a similarly dynamic suspension. Thanks to its optimised steering, the BMW X5 M50i impresses with its agility, well-balanced handling and maximum precision. Its driving dynamics are raised to an even higher level with Integral Active Steering and BMW xDrive all-wheel drive. Thanks to its Sport and Sport+ modes, it is possible to make the optional Adaptive M Suspension Professional even tighter and sportier.

Read more
EXPRESSIVE DESIGN – INSIDE AND OUT.
The Sports Activity Vehicle owes its superior appearance to the standard sports package, which includes the M Aerodynamics Package and the M Sports Exhaust System. The specific M look is underlined by the BMW kidney and the mirror caps, both in Cerium Grey. In addition to this, the air inlets and outlets, trapezoidal tailpipes and rear lettering are presented in the M Performance signature colour. The same applies to the imposing optional 22" V-spoke 747 M light-alloy wheels. This design style continues in the interior. The BMW X5 M50i features M specific lettering on the door sills and M leather steering wheel. With high-quality materials, the cockpit is perfectly tailored to the drivers seeking sportiness and exclusivity.
Read more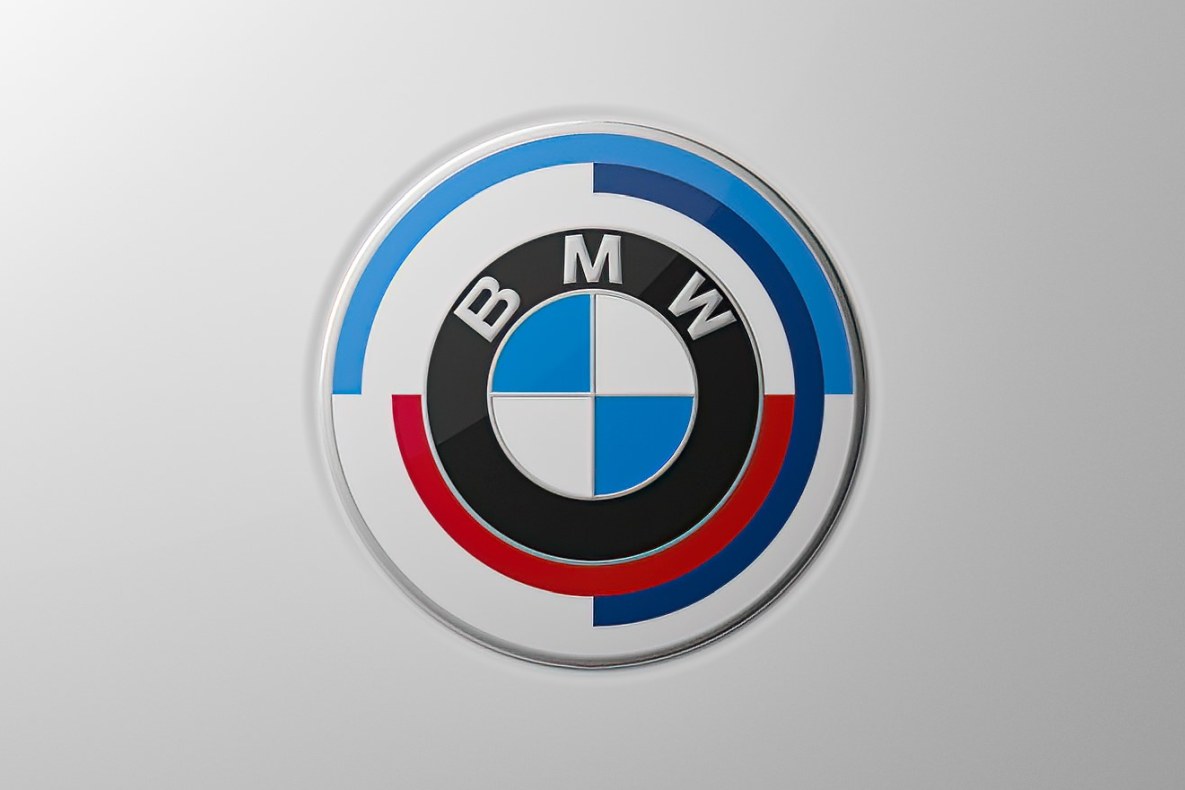 50 YEARS OF BMW M.
Historic BMW M paint finishes and legendary motorsport emblem.
The start of the anniversary year sees the return of the iconic BMW Motorsport emblem. BMW M is putting down a marker for those who love tradition. All BMW M models and all BMW models with M Sport package now have the option of having the classic logo on the front, back and wheel hubs. This is the first offer of its kind in the history of the brand and can be ordered immediately.
In addition, in the anniversary year of 2022 there's a wide range of historic paint finishes like Dakar Yellow, Daytona Violet metallic, Macao Blue metallic or Imola Red on offer for selected models.

Read more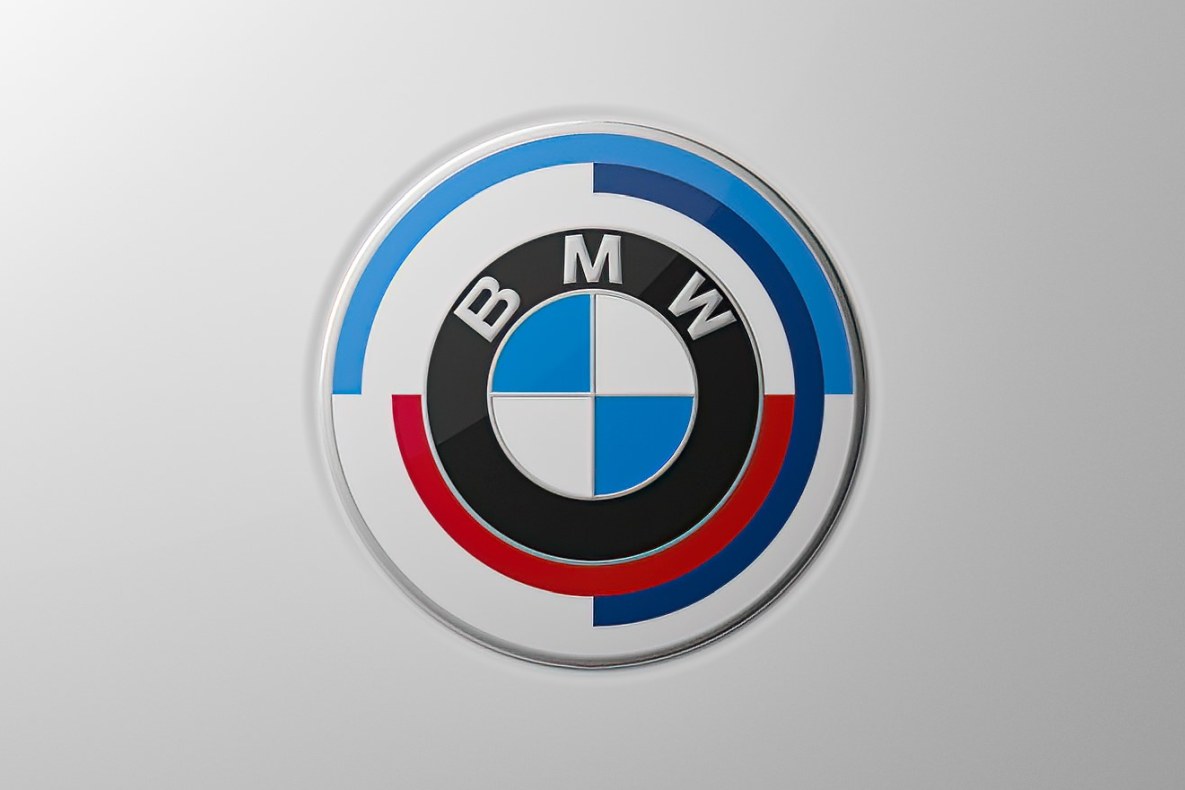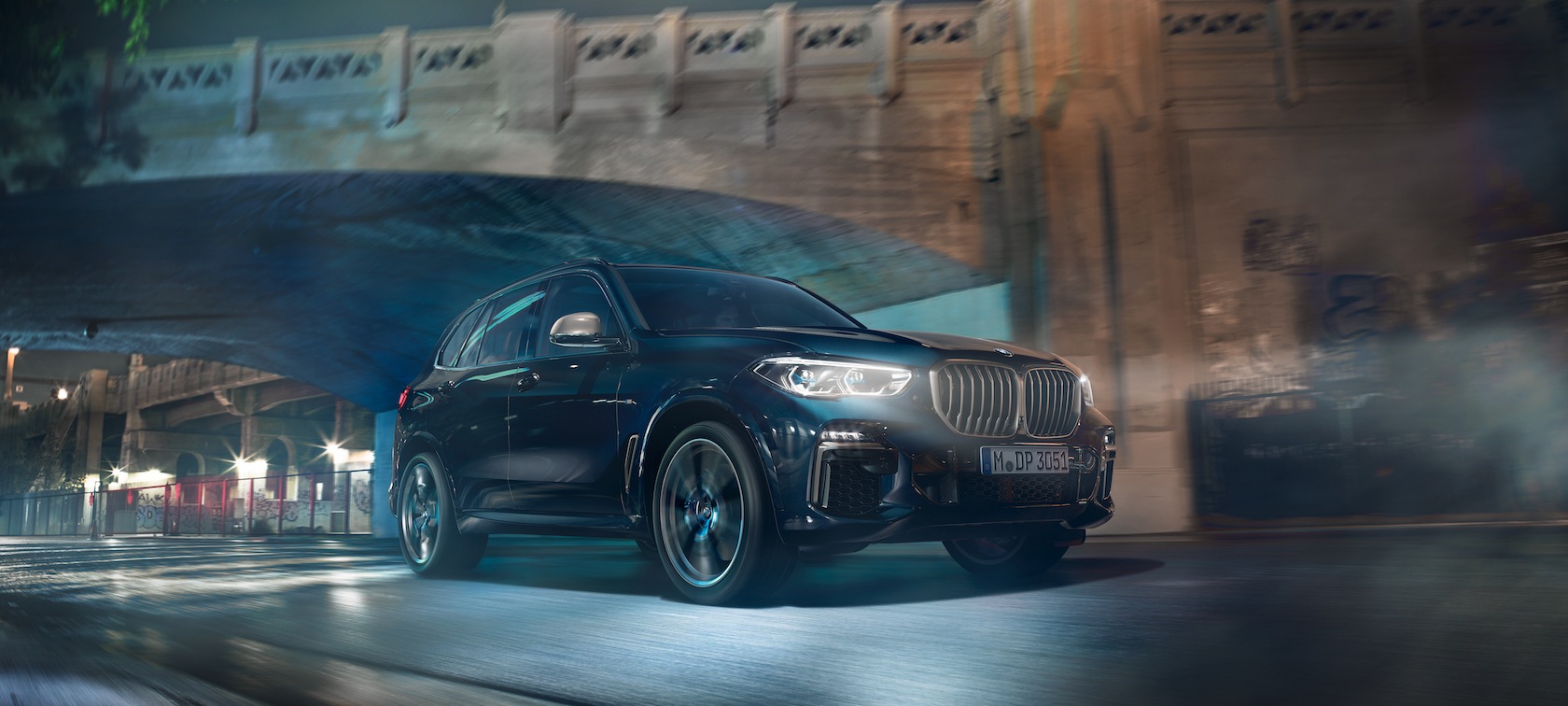 THE X5
More information, technical data and prices
BMW X5 M50i:
Fuel consumption in l/100 km (combined): 10.9-10.5 (NEDC) / 12.3-11.5 (WLTP)
CO2 emissions in g/km (combined): 251-242 (NEDC) / 281-263 (WLTP)

Read more
​
The models illustrated include optional equipment.

Official data on power consumption and electric range were determined in accordance with the mandatory measurement procedure and comply with Regulation (EU) 715/2007 valid at the time of type approval. In case of a range, figures in the NEDC take into account differences in the selected wheel and tire size; figures in the WLTP take into account any optional equipment. WLTP values are used for assessing taxes and other vehicle-related charges that are (also) based on CO2 emissions, as well as for the purposes of vehicle-specific subsidies, if applicable. Where applicable, the NEDC values listed were calculated based on the new WLTP measurement procedure and then converted back to the NEDC measurement procedure for comparability reasons. For newly type-tested vehicles since 01.01.2021, the official data no longer exist according to NEDC, but only according to WLTP. For more information on the WLTP and NEDC measurement procedures, see https://www.bmw.com/wltp.

For further information about the official fuel consumption and the specific CO2 emission of new passenger cars can be taken out of the "handbook of fuel consumption, the CO2 emission and power consumption of new passenger cars", which is available at all selling points and at https://www.dat.de/co2/.


All vehicles, equipment, combination possibilities and varieties shown here are examples and can differ in your country. In no way do they constitute a binding offer by the BMW M GmbH. Visit your local BMW website or see your authorised BMW M Retailer for accurate details on the offers in your country.