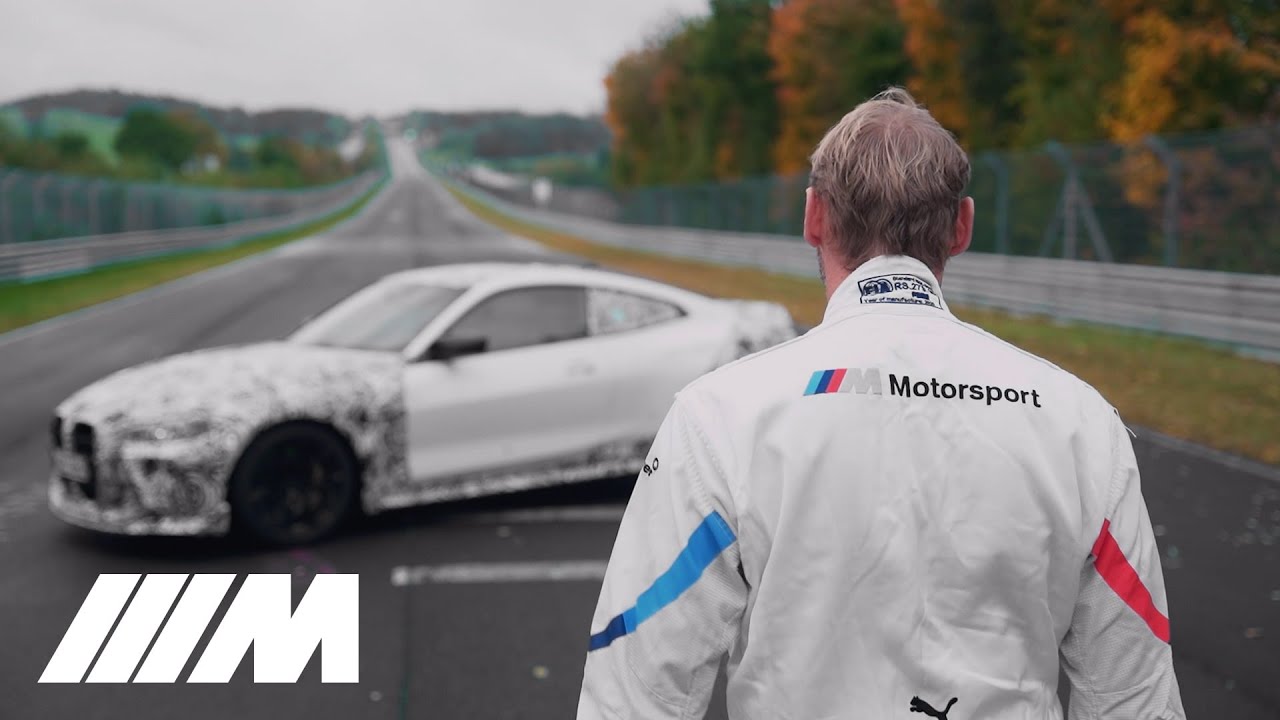 WE ARE M - THE M4 CSL.
True greatness can't hide for long.
The BMW M4 CSL aims to set new standards in its segment. The famous Nordschleife and the area around the Nürburgring are ideal testing grounds to realise this goal. Stay tuned for more to come soon.
BMW M4 CSL:
Fuel consumption combined: 10.1-9.8 l/100 km (WLTP)*
CO2 emissions combined: 227-222 g/km (WLTP)*
* Provisional data
Read more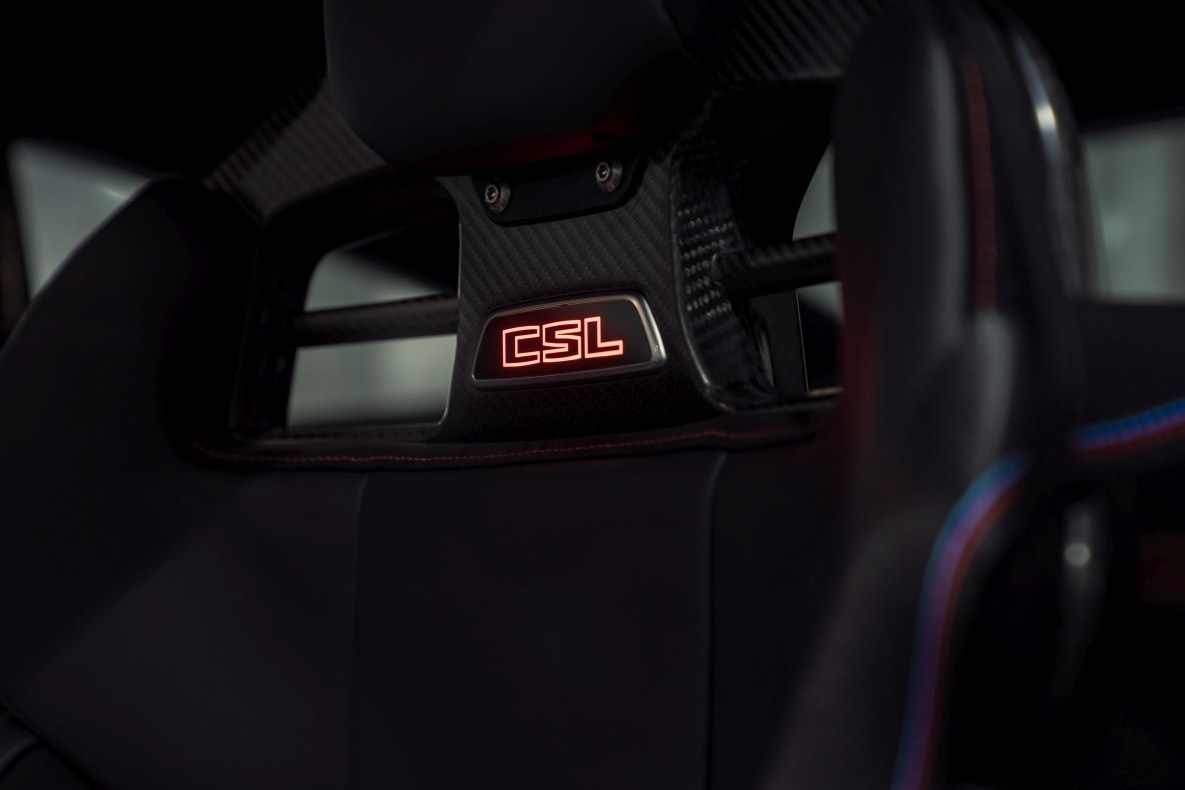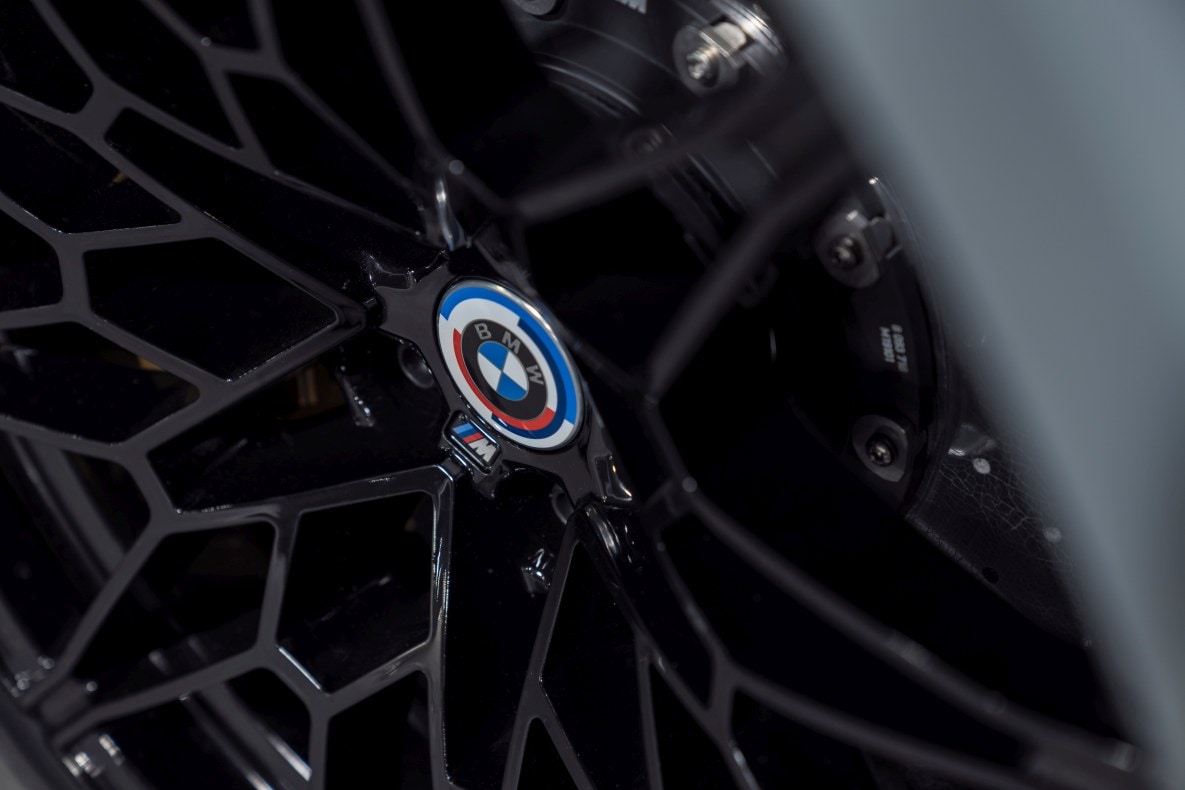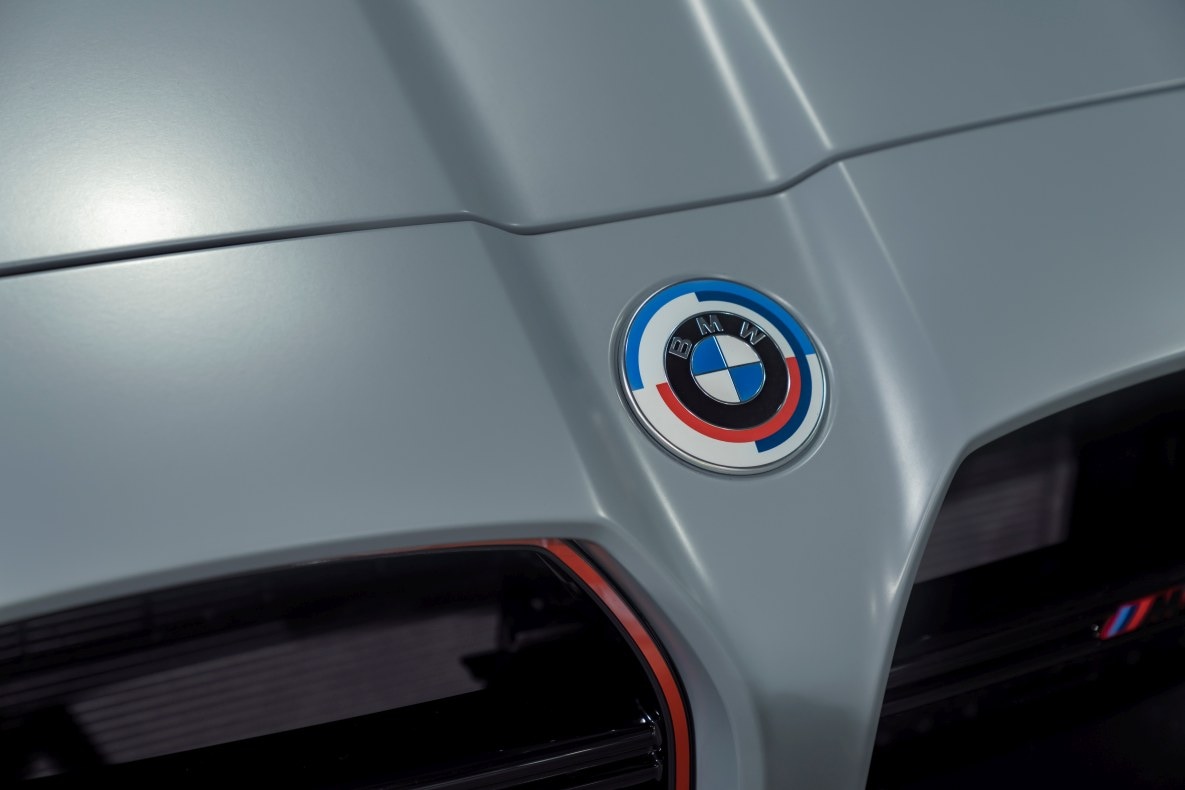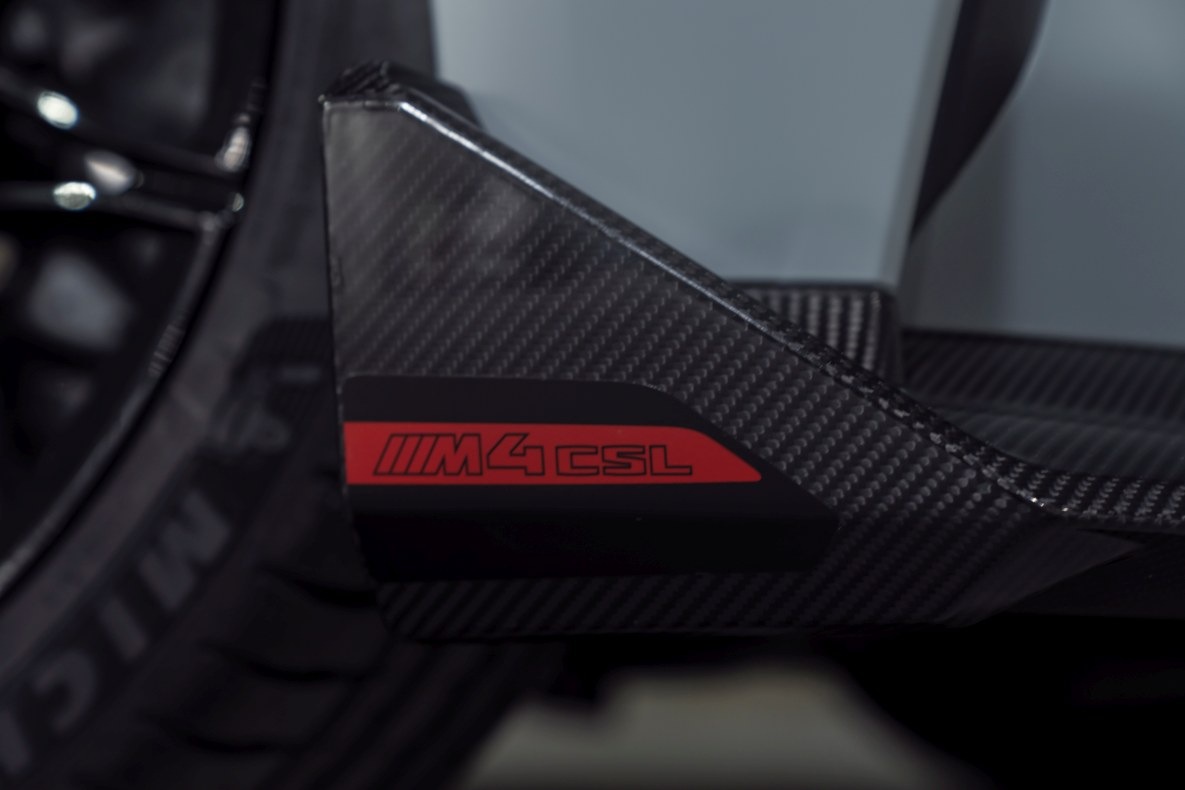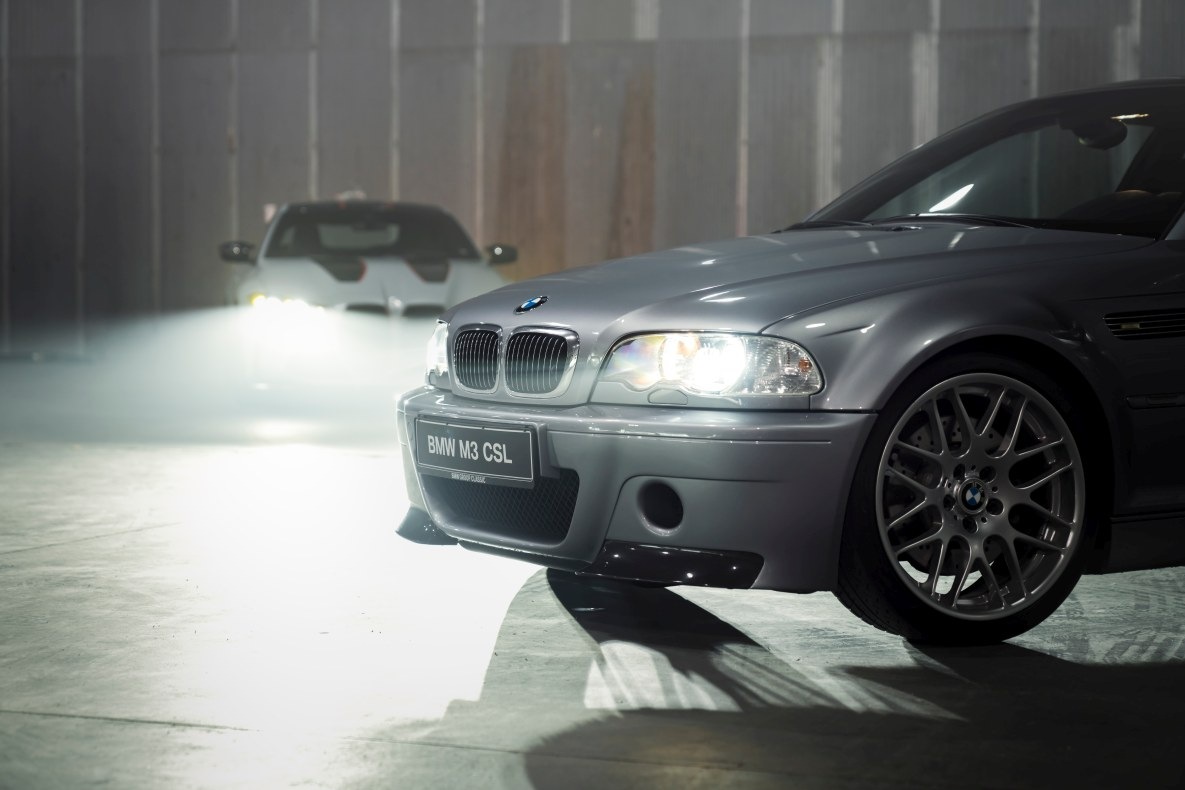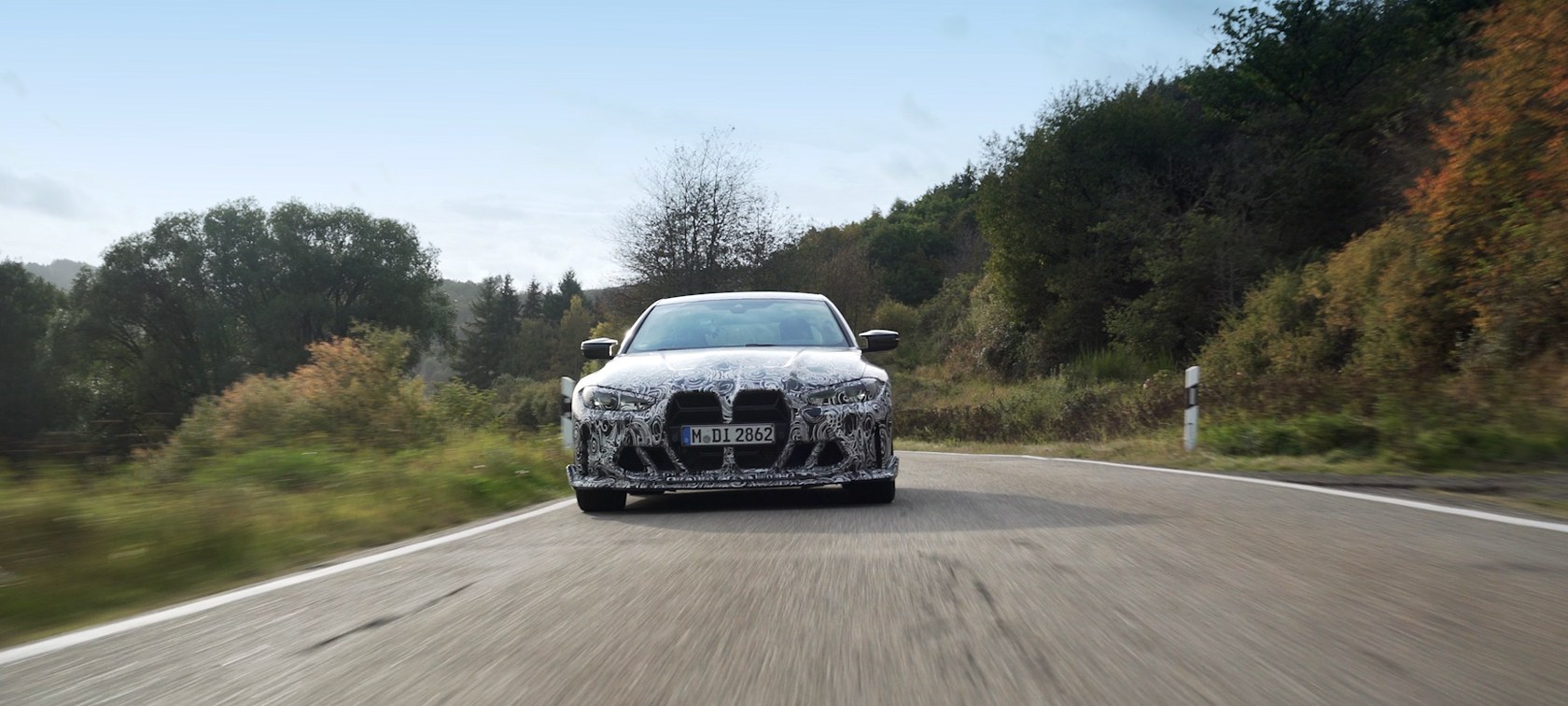 JÖRG WEIDINGER.
Full throttle for the BMW M4 CSL.
Racing know-how and development expertise: Jörg Weidinger has been working for BMW for over 20 years and at M GmbH since 2013. For the new BMW M4 CSL, the experienced development engineer plays an important role: he is responsible for the driving dynamics integration of this special high-performance model.
The former professional racing driver is still successfully active in motorsport today. Whether hill climbs or 24-hour races, touring or racing cars: Jörg Weidinger has brought an astonishing variety of vehicles over the finish line. He is a multi-talented driver and knows exactly where to find that last tenth of a second.
Read more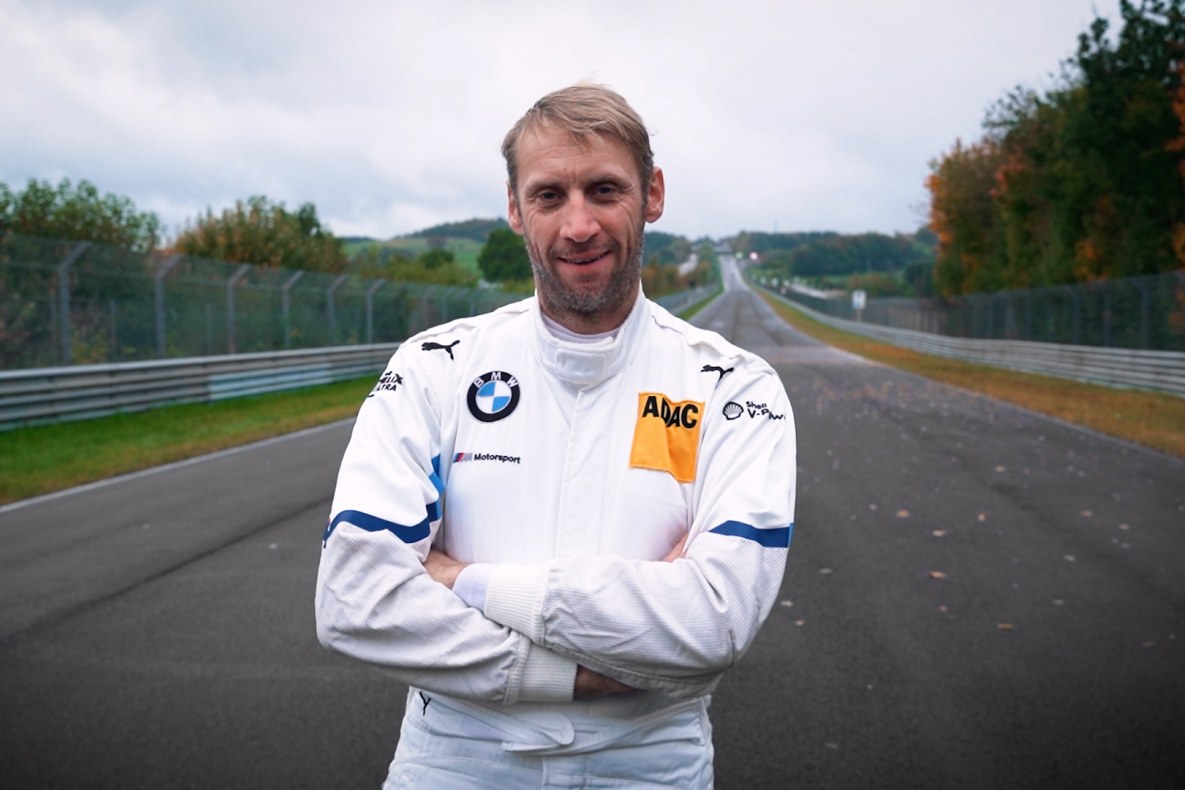 BMW M4 CSL:
Fuel consumption combined: 10.1-9.8 l/100 km (WLTP)*
CO2 emissions combined: 227-222 g/km (WLTP)*
* Provisional data
Read more
​
The models illustrated include optional equipment.


Due to regular software updates, screen designs in the communication may differ from the actual screen design in your car.

Official data on power consumption and electric range were determined in accordance with the mandatory measurement procedure and comply with Regulation (EU) 715/2007 valid at the time of type approval. In case of a range, figures in the NEDC take into account differences in the selected wheel and tire size; figures in the WLTP take into account any optional equipment. WLTP values are used for assessing taxes and other vehicle-related charges that are (also) based on CO2 emissions, as well as for the purposes of vehicle-specific subsidies, if applicable. Where applicable, the NEDC values listed were calculated based on the new WLTP measurement procedure and then converted back to the NEDC measurement procedure for comparability reasons. For newly type-tested vehicles since 01.01.2021, the official data no longer exist according to NEDC, but only according to WLTP. For more information on the WLTP and NEDC measurement procedures, see https://www.bmw.com/wltp.

For further information about the official fuel consumption and the specific CO2 emission of new passenger cars can be taken out of the "handbook of fuel consumption, the CO2 emission and power consumption of new passenger cars", which is available at all selling points and at https://www.dat.de/co2/.


All vehicles, equipment, combination possibilities and varieties shown here are examples and can differ in your country. In no way do they constitute a binding offer by the BMW M GmbH. Visit your local BMW website or see your authorised BMW M Retailer for accurate details on the offers in your country.