Putting the pedal to the metal: the pre-production models of the forthcoming high-performance BMW X3 M and BMW X4 M made their first official appearance on the asphalt of the Nürburgring during the DTM race weekend – a location that is by no means new to the Sports Activity Vehicle and the Sports Activity Coupé. The legendary circuit has always hosted the ultimate testing and tuning programme for the typical M package of outstanding drive, chassis and aerodynamics.

Read more
"

The BMW X3 M and the BMW X4 M will set new standards in terms of dynamics, agility and precision.

"

Frank van Meel, BMW M CEO.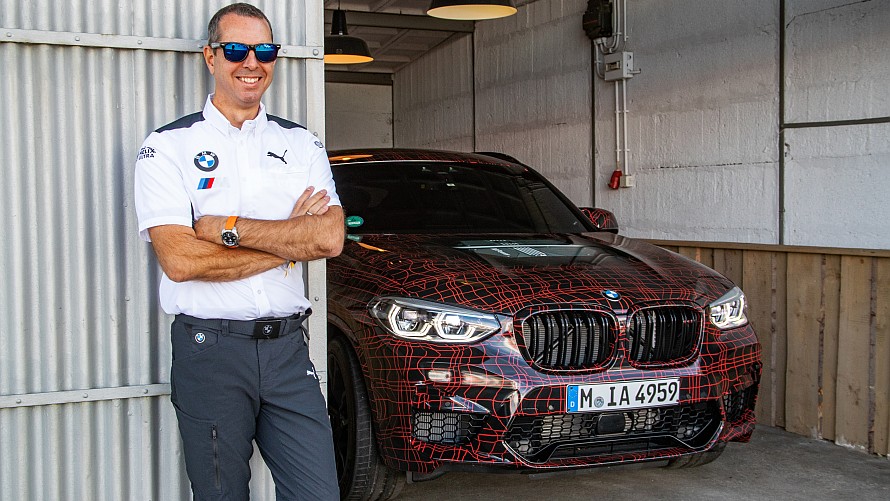 M POWER IN CAMOUFLAGE.
Frank van Meel, CEO of BMW M, was delighted to present
the two new stars of the M range. Even when taking to the track in a striking camouflage pattern, their typical M details were still unmistakable. The impressive front section with large double kidney grille, M-specific features for optimised aerodynamics and a rear with powerful twin-exhaust pipe finishers were all testament to their astonishing performance.

Read more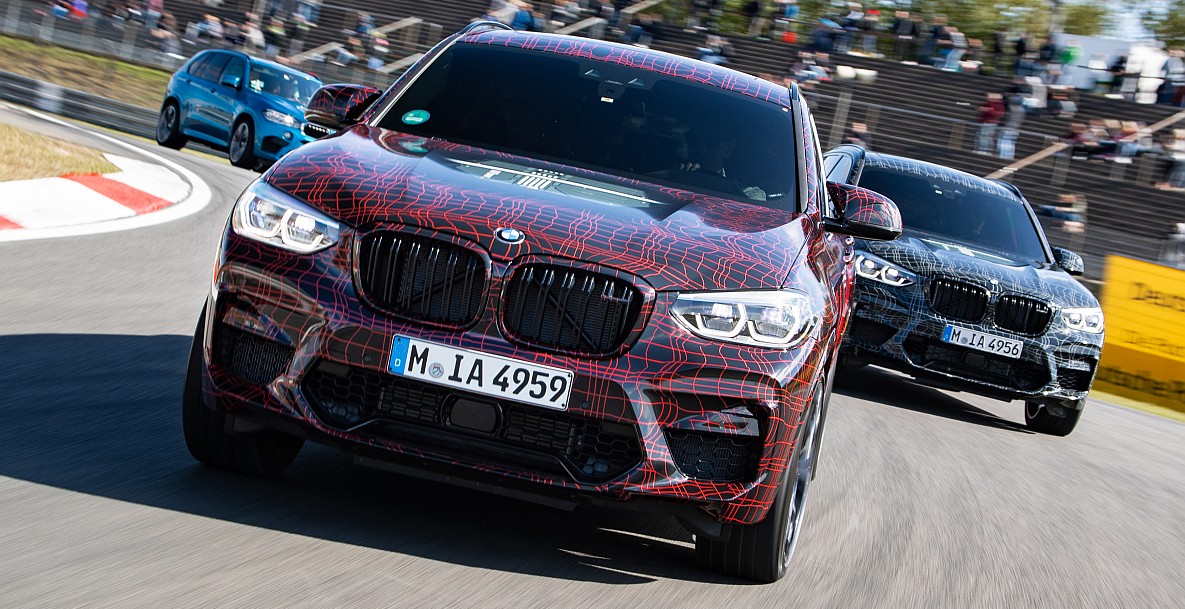 TWINPOWER TURBO.
These two new M models will be able to draw on their full potential from the get-go. With the newly developed straight 6-cylinder engine with M TwinPower Turbo technology and high-revving characteristics, as well as the M xDrive all-wheel drive used in this class for the first time, they are ready to set dynamic new standards in the SAV and SAC segments.

Read more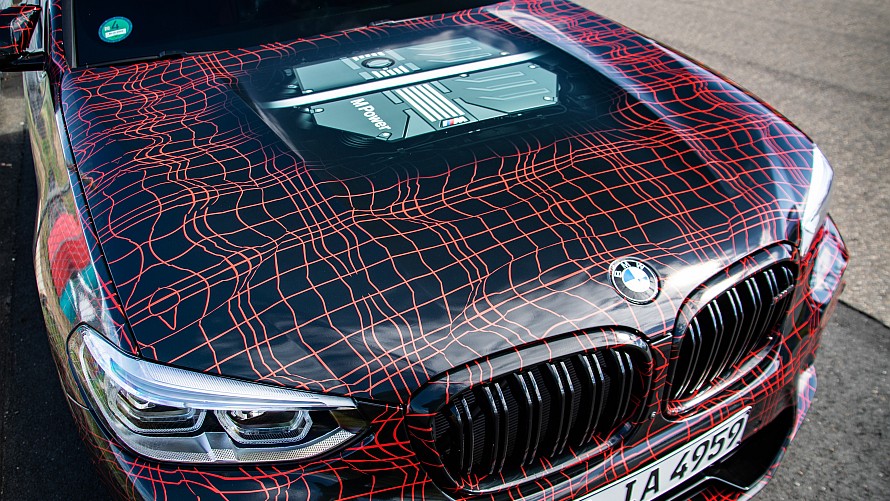 "

BMW M thrives on the shared passion of our fans for highly emotional products.

"

Lothar Schupet, Director Global Sales and Marketing BMW M.
WELCOME TO M TOWN.
As part of the DTM weekend at the Nürburgring, BMW M also celebrated a new home for its fans - M Town. Petrolheads and PS enthusiasts from all over the world are invited to participate in the BMW M community's unique way of life on this new digital platform. M Town is not restricted to one place or city. Instead, M Town embodies the passion for high performance vehicles that connects car lovers and fans across the globe.

Read more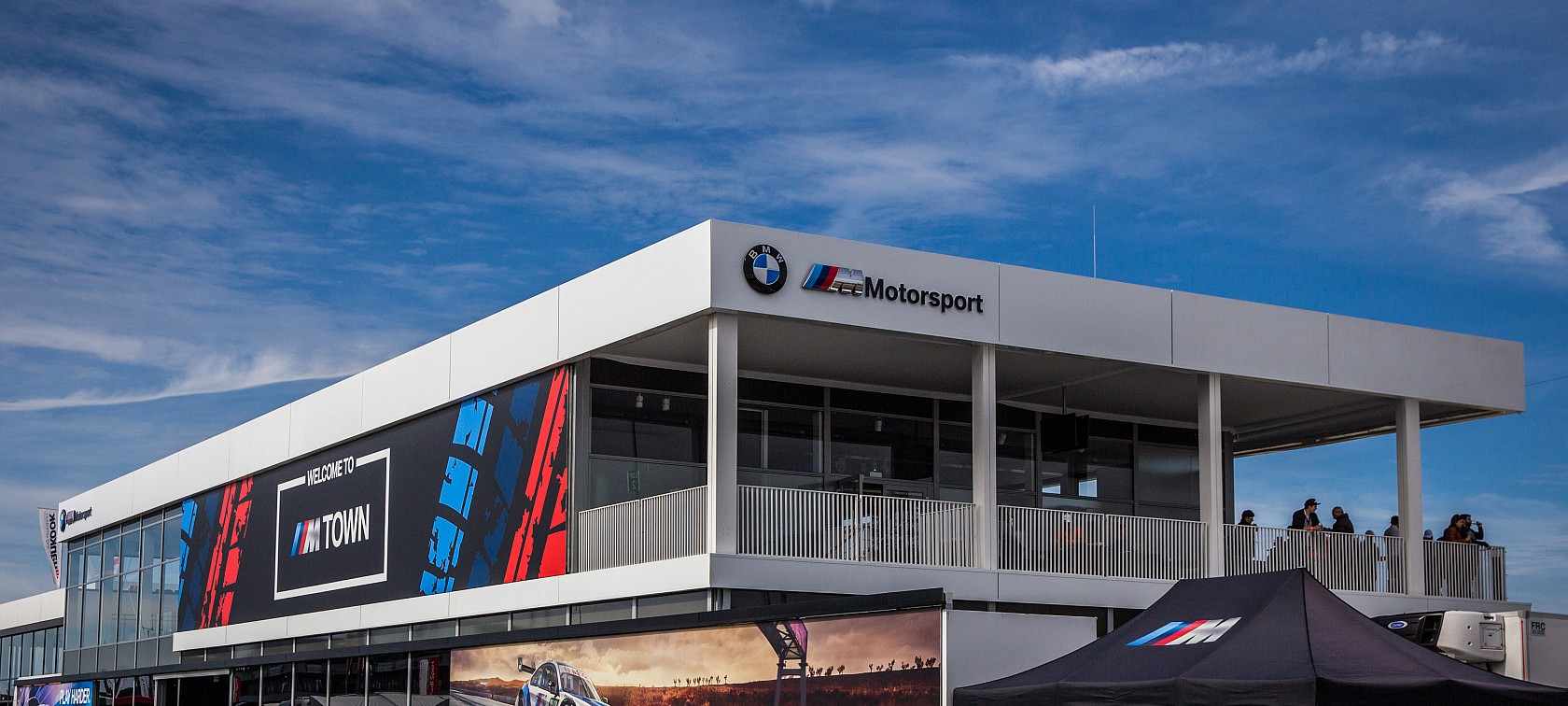 VISIT M TOWN.
Where TOO MUCH is just right.