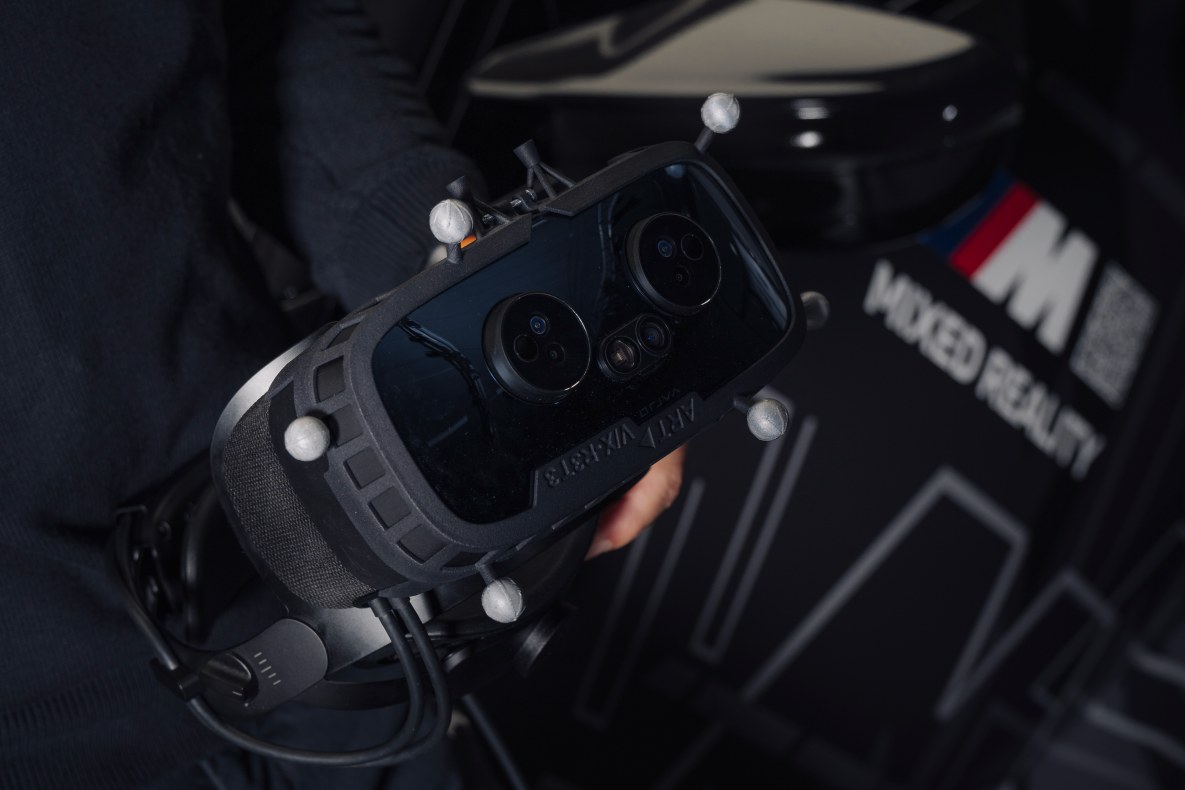 WORLD PREMIERE OF A UNIQUE DRIVING EXPERIENCE.
01

M TwinPower Turbo inline-6-cylinder

02

Max. output 338 kW (460 hp)

03

0 to 100 km/ in 4.1 seconds*

04

Active M Differential and rear-wheel drive

05

Manual transmission or M Steptronic transmission with Drivelogic
POWERFUL PROPORTIONS.
With its athletic proportions and muscular design features, the BMW M2 makes no secret of its performance.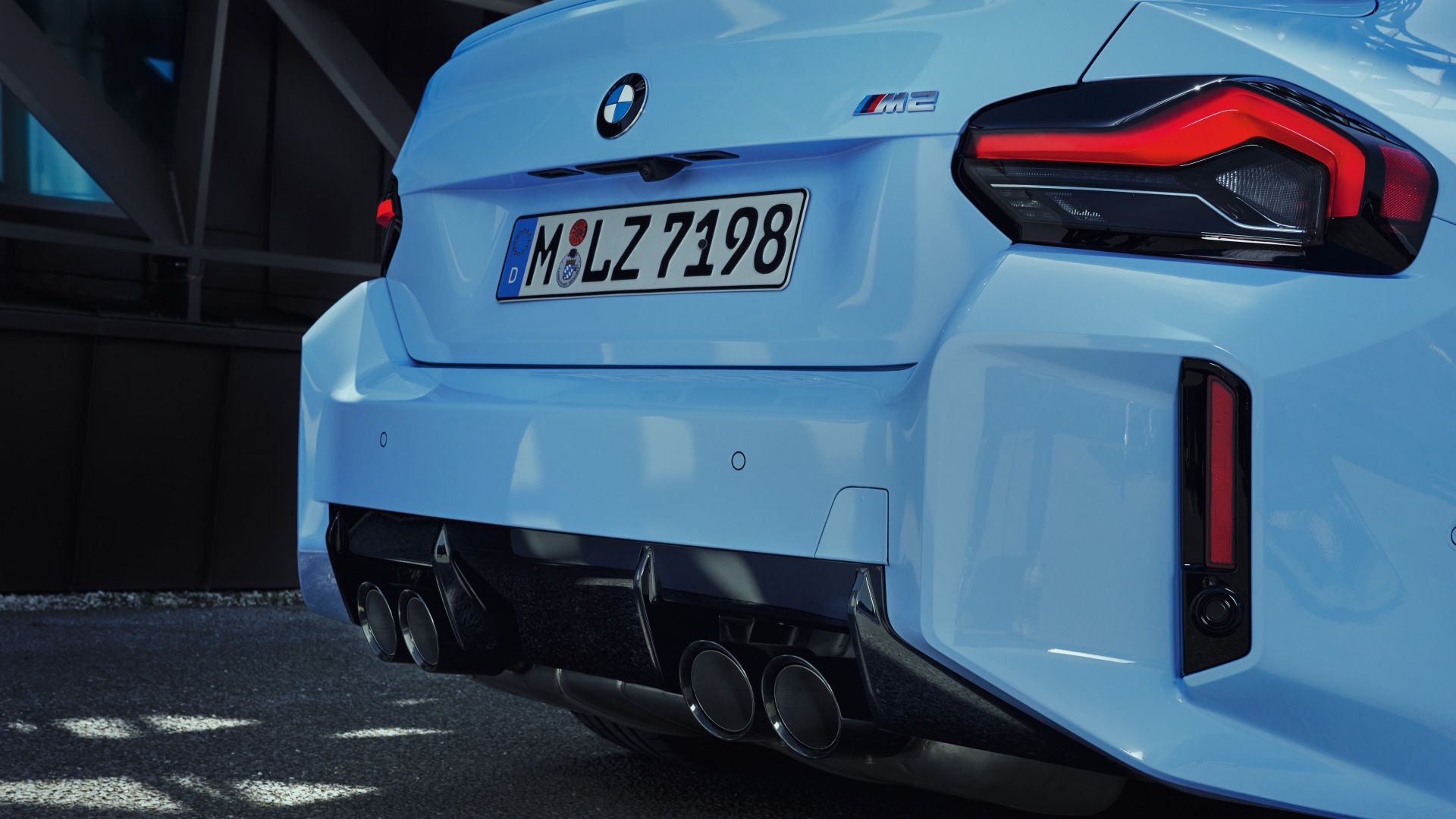 M DESIGN.
Rear diffuser, four-pipe M sport exhaust system and muscular wheel arches characterise the powerful rear of the BMW M2.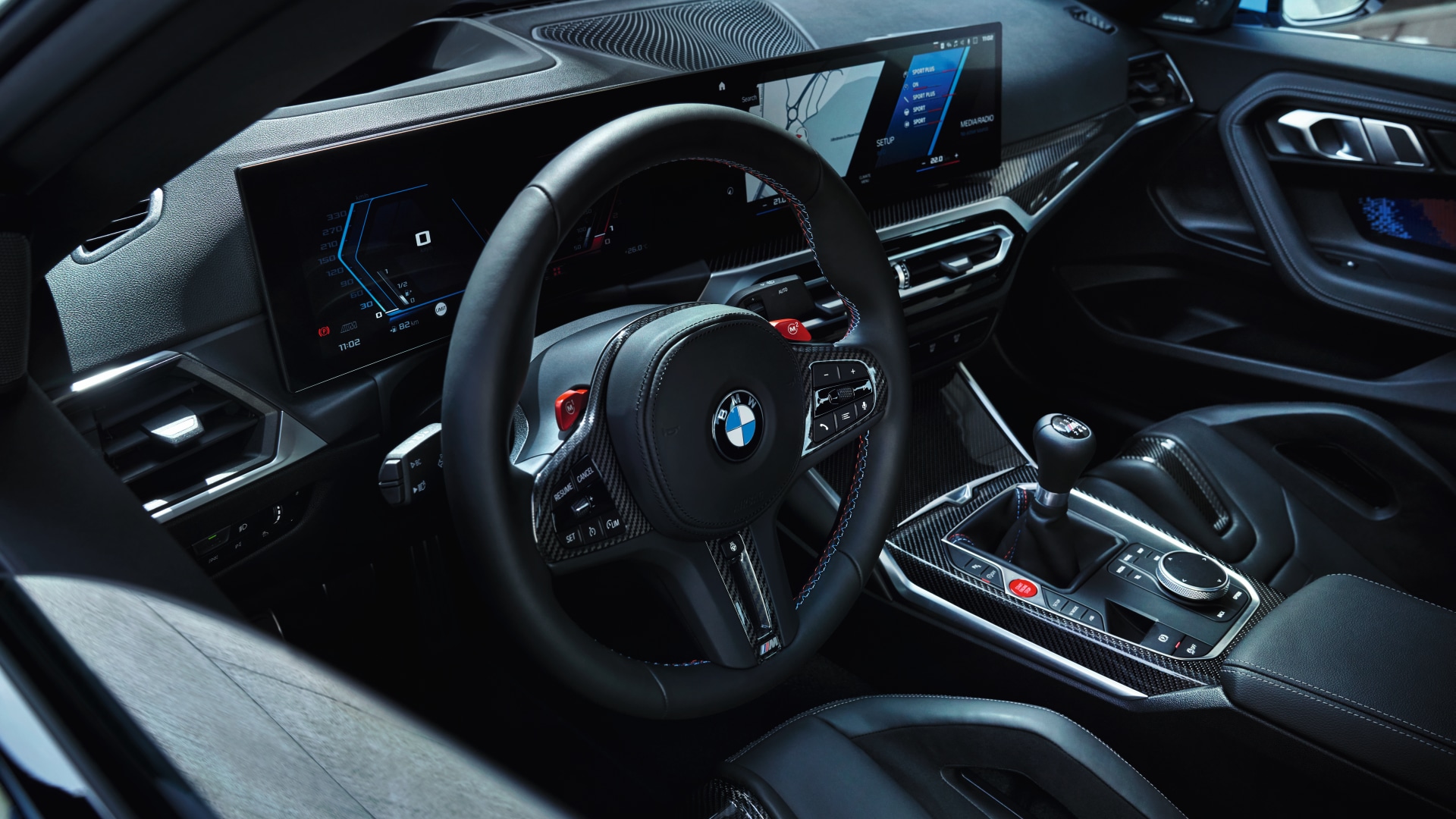 M STEERING WHEEEL.
The M leather steering wheel with red M Drive preset buttons guarantees a direct steering feel.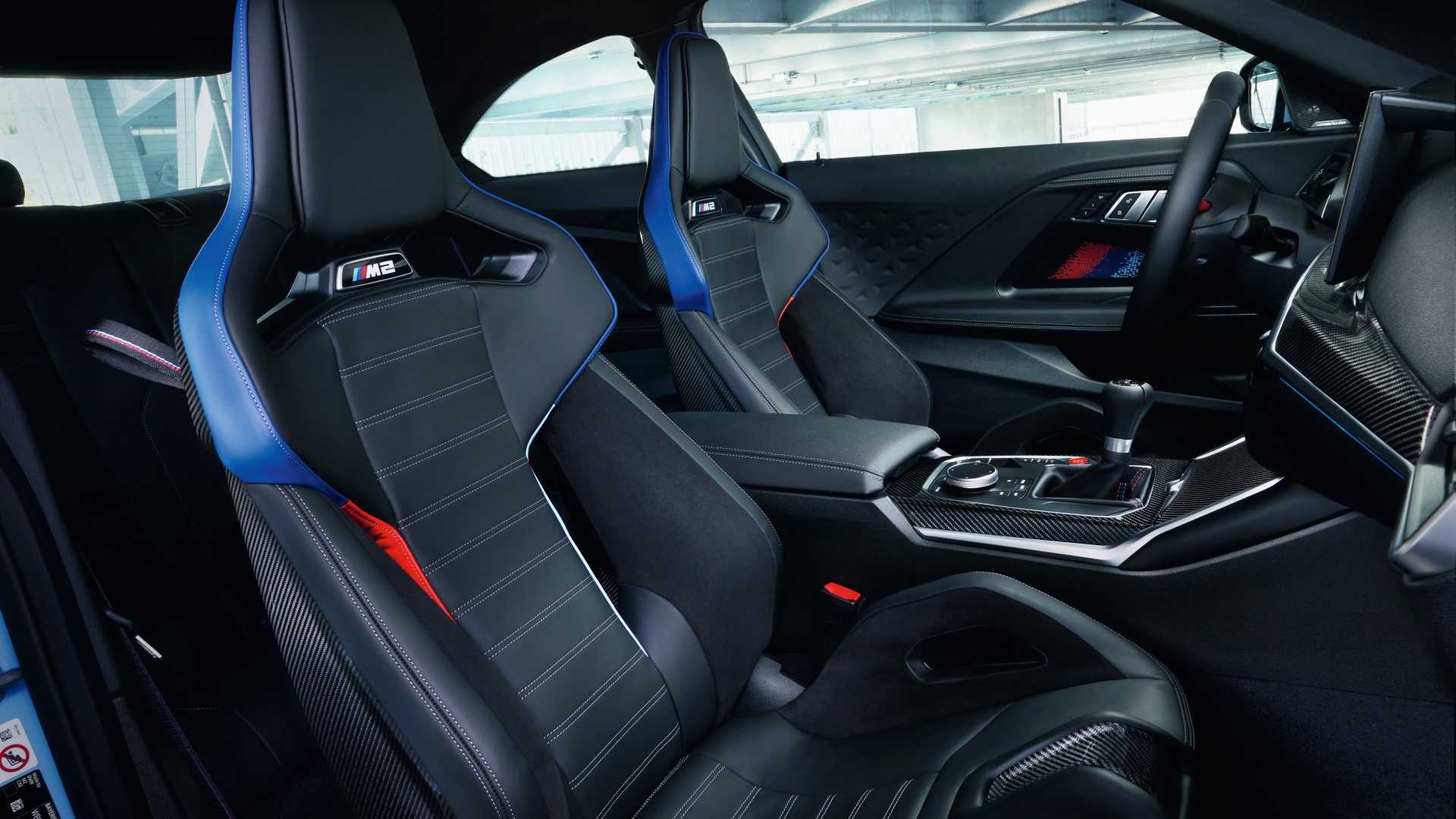 M CARBON BUCKET SEATS.
The optional M Carbon bucket seats provide optimum lateral support.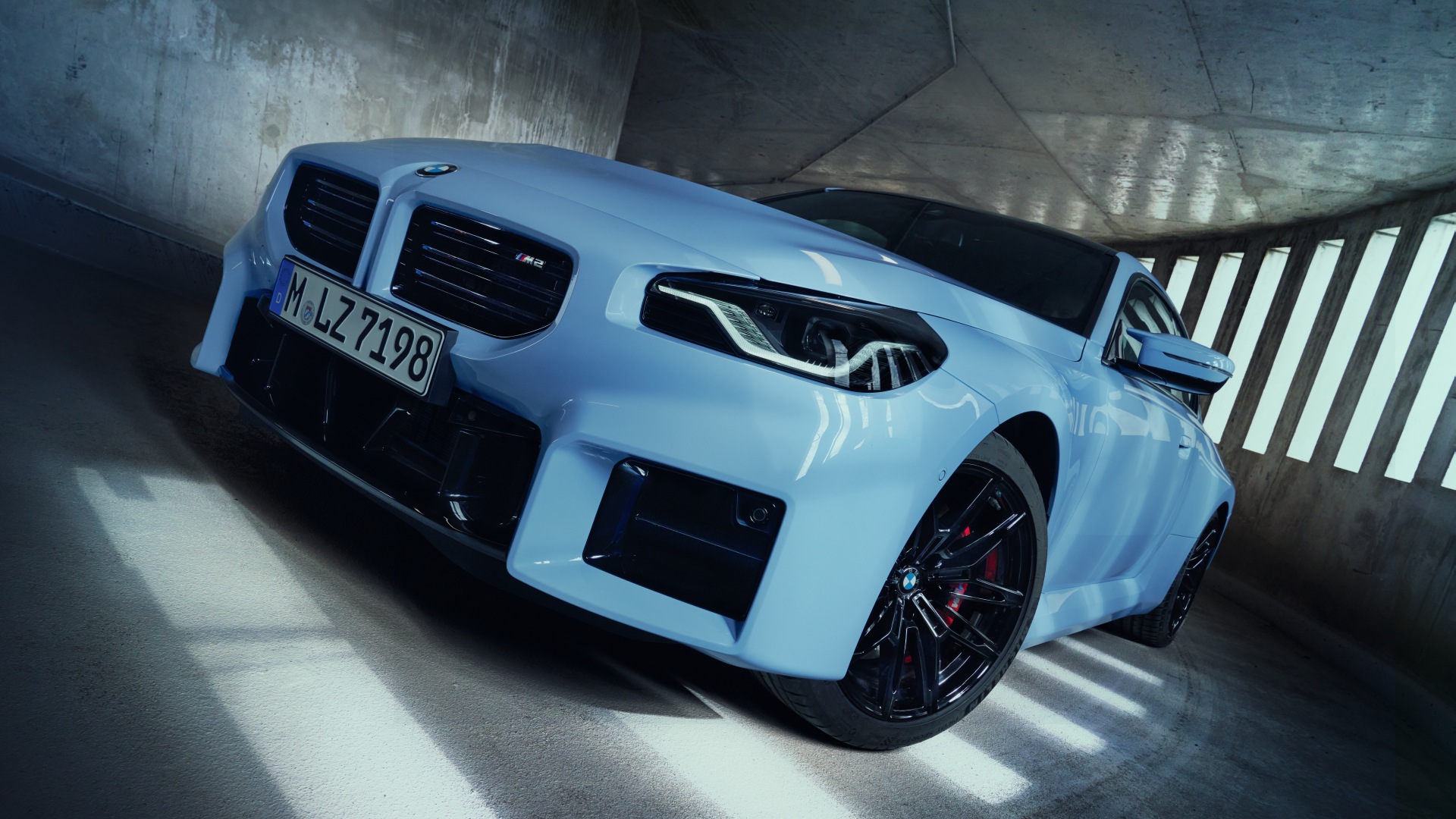 M KIDNEY.
In the style of the BMW 2002, the headlights are implemented as individual units. The M kidney comes frameless in the BMW M2.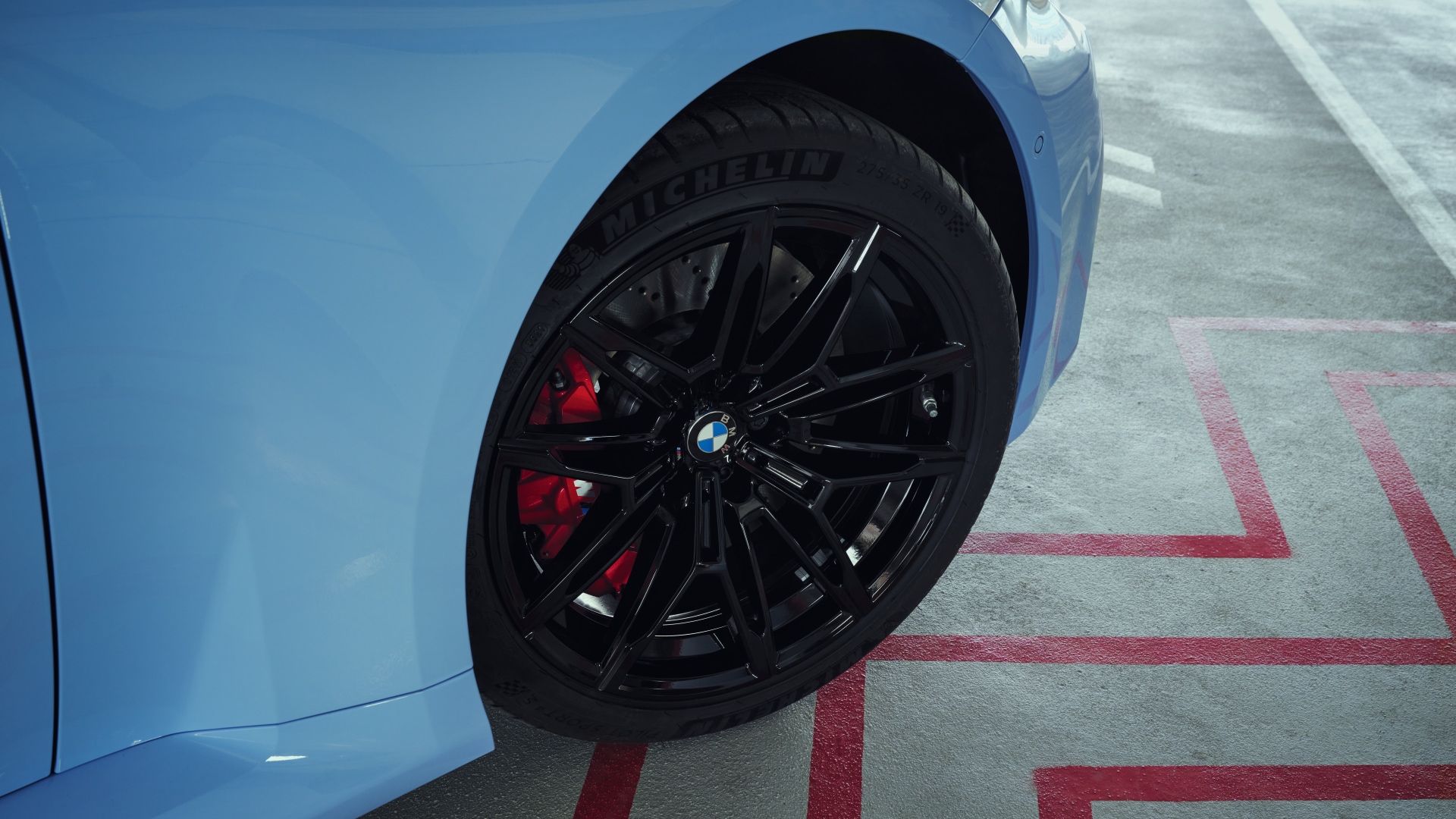 M LIGHT-ALLOY WHEELS.
Manufactured for performance: exclusively designed M light-alloy wheels double-spoke 930 M Jet Black.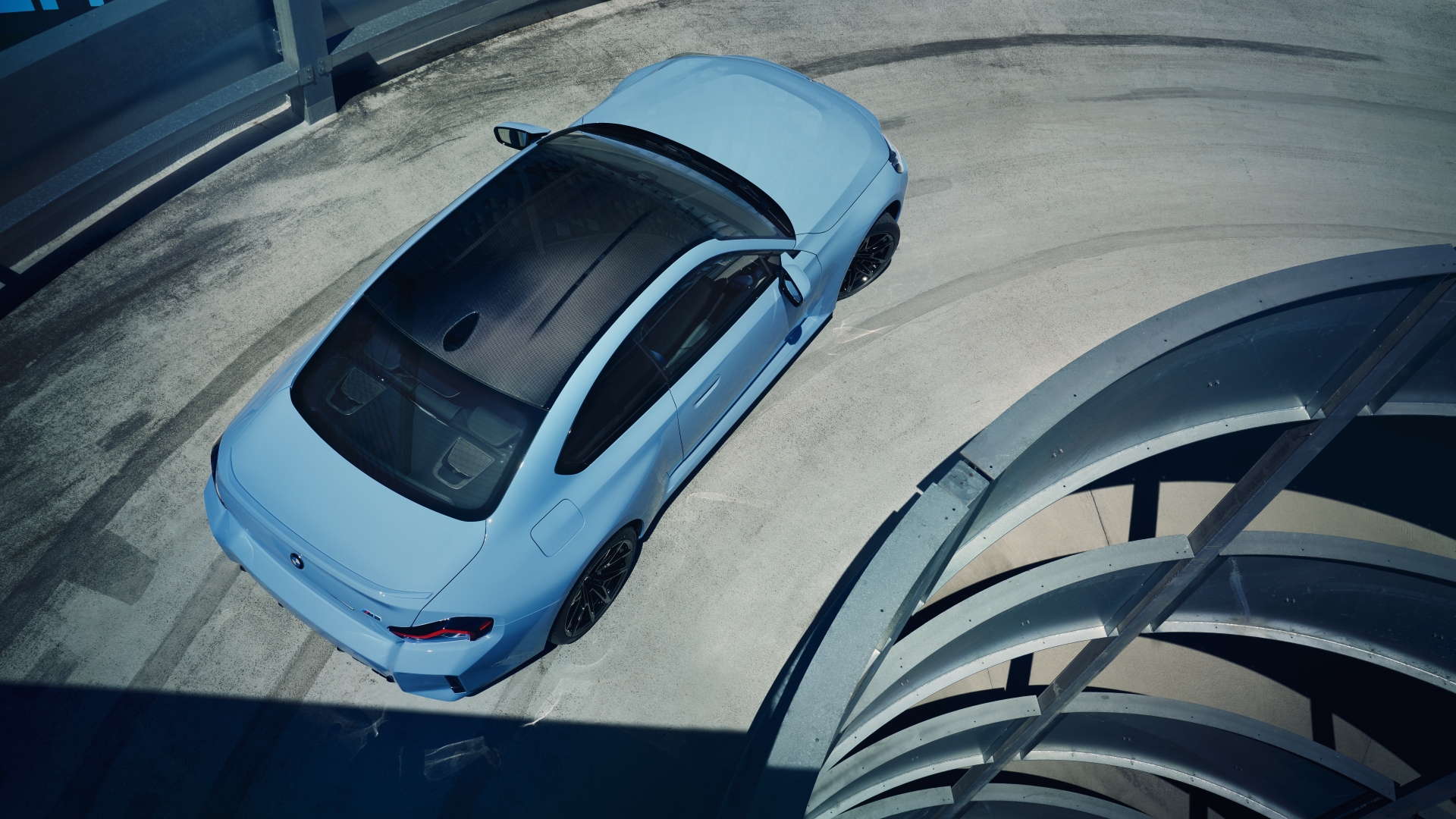 M CARBON ROOF.
As part of the intelligent lightweight construction concept, the M Carbon roof significantly helps to reduce the vehicle's weight.
460 hp
is the maximum output of the M TwinPower Turbo inline-6-cylinder engine of the BMW M2.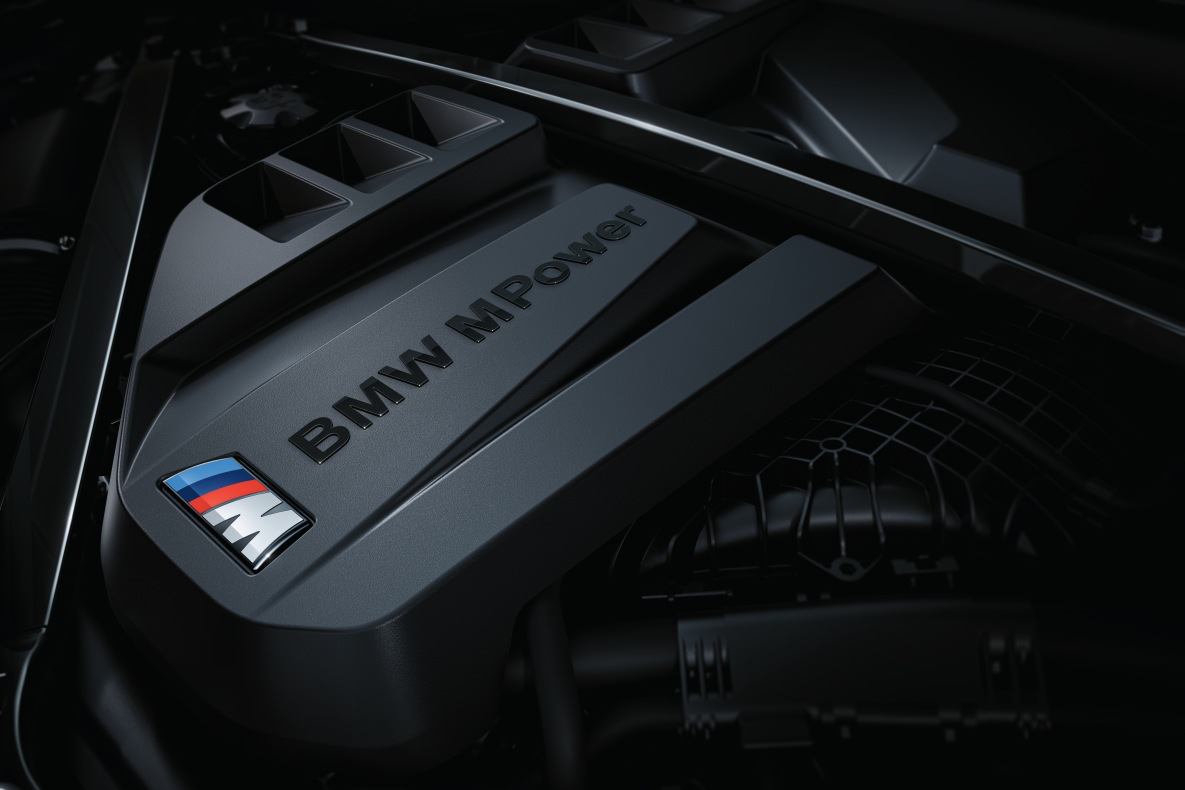 PACKED WITH M POWER.
The M TwinPower Turbo inline 6-cylinder petrol engine features dynamic power delivery and the characteristic throaty M engine sound. Highly efficient technologies such as double VANOS, Valvetronic, high precision injection and a TwinScroll turbocharger provide excellent output. Between 2,650 and 5,870 rpm, the engine provides its maximum torque of 550 Nm and reaches its maximum output of 338 kW (460 hp) at a speed of 6,250 rpm. The 3.0-litre power unit differs only in a few details from that of the BMW M3 and M4 series.
Read more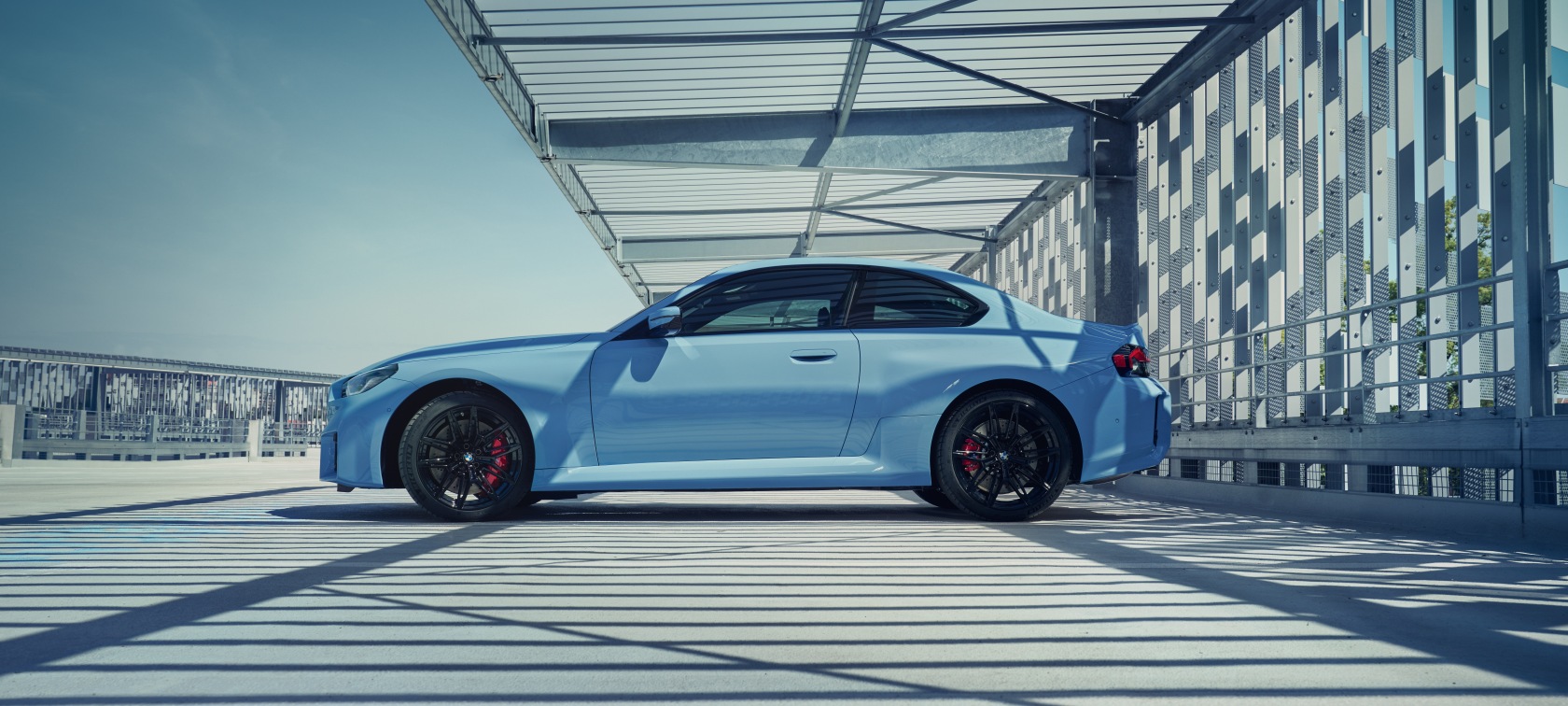 BMW M2 Coupé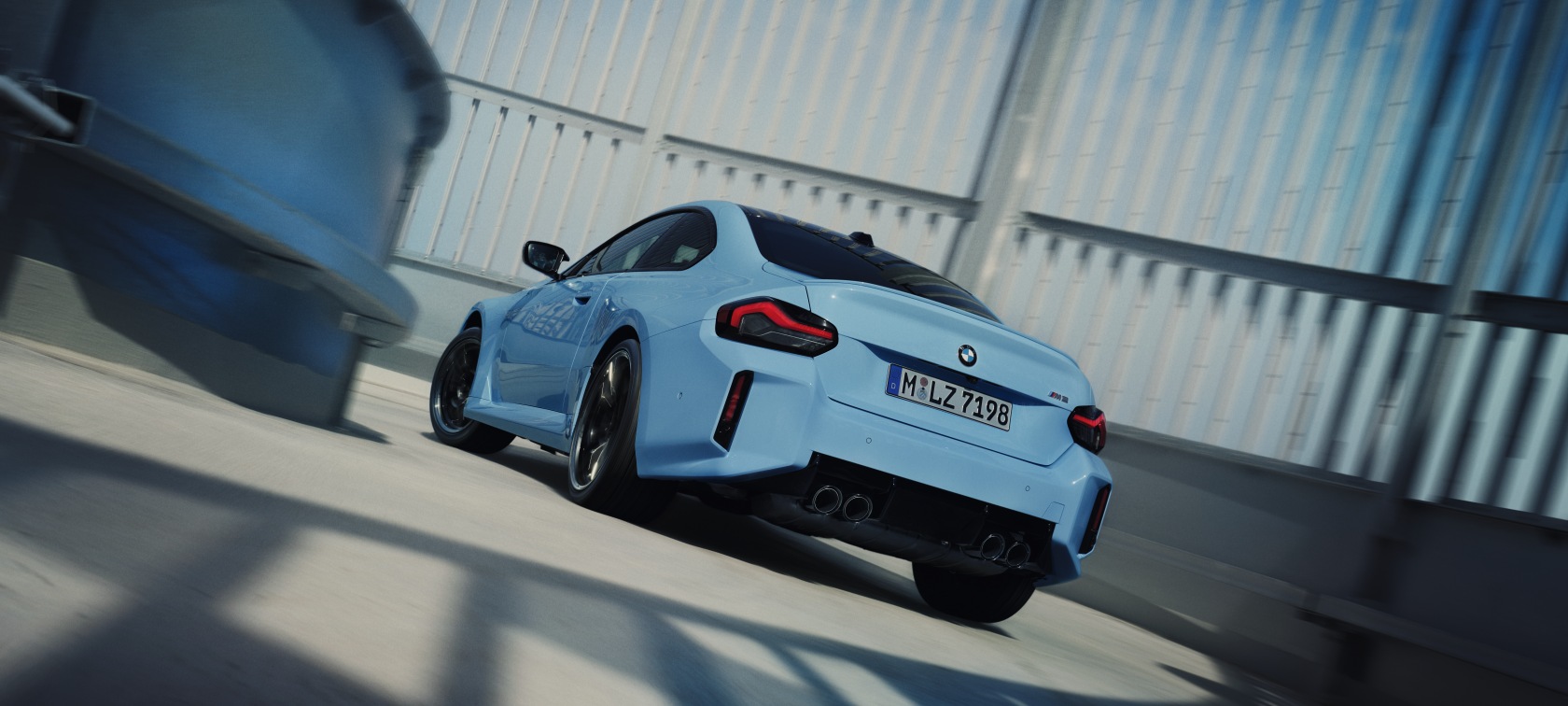 BMW M2 Coupé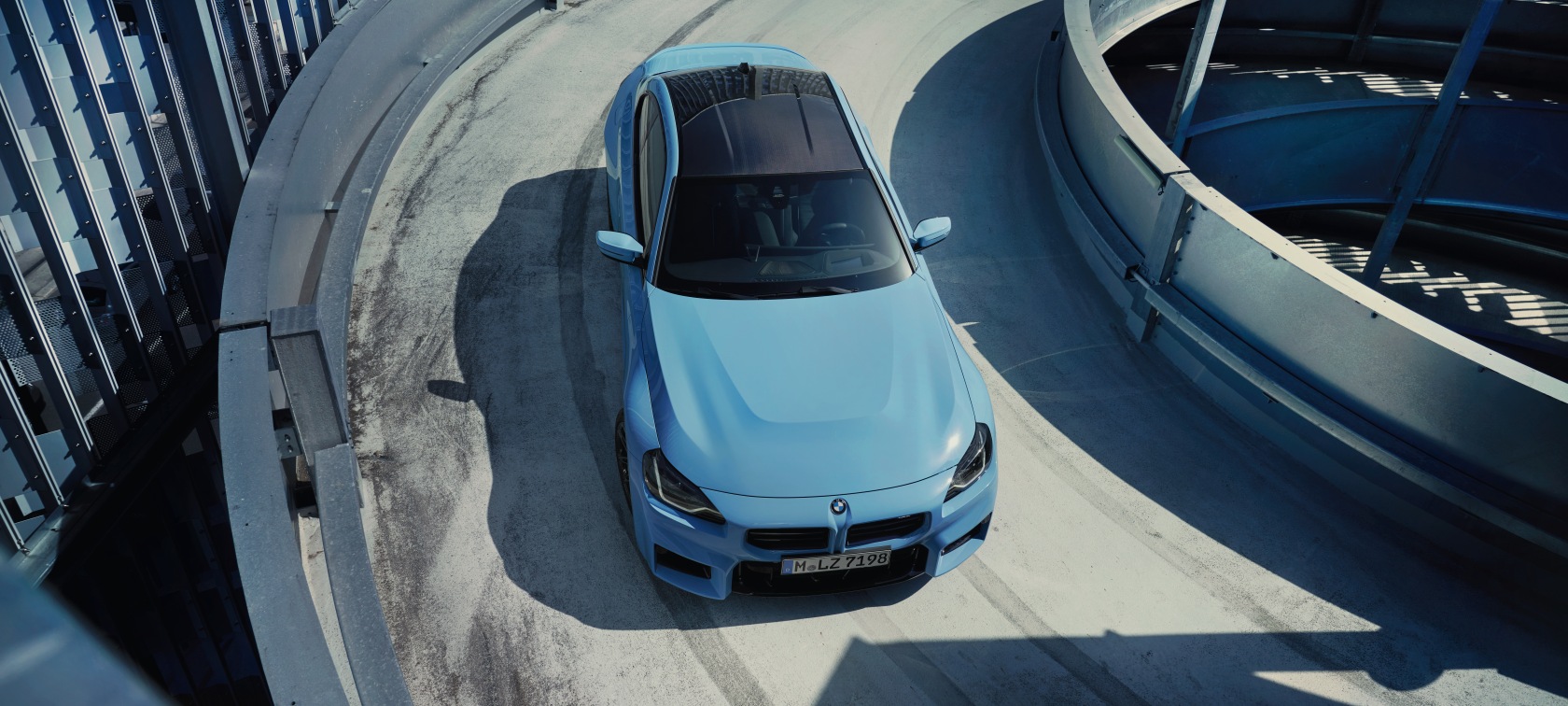 BMW M2 Coupé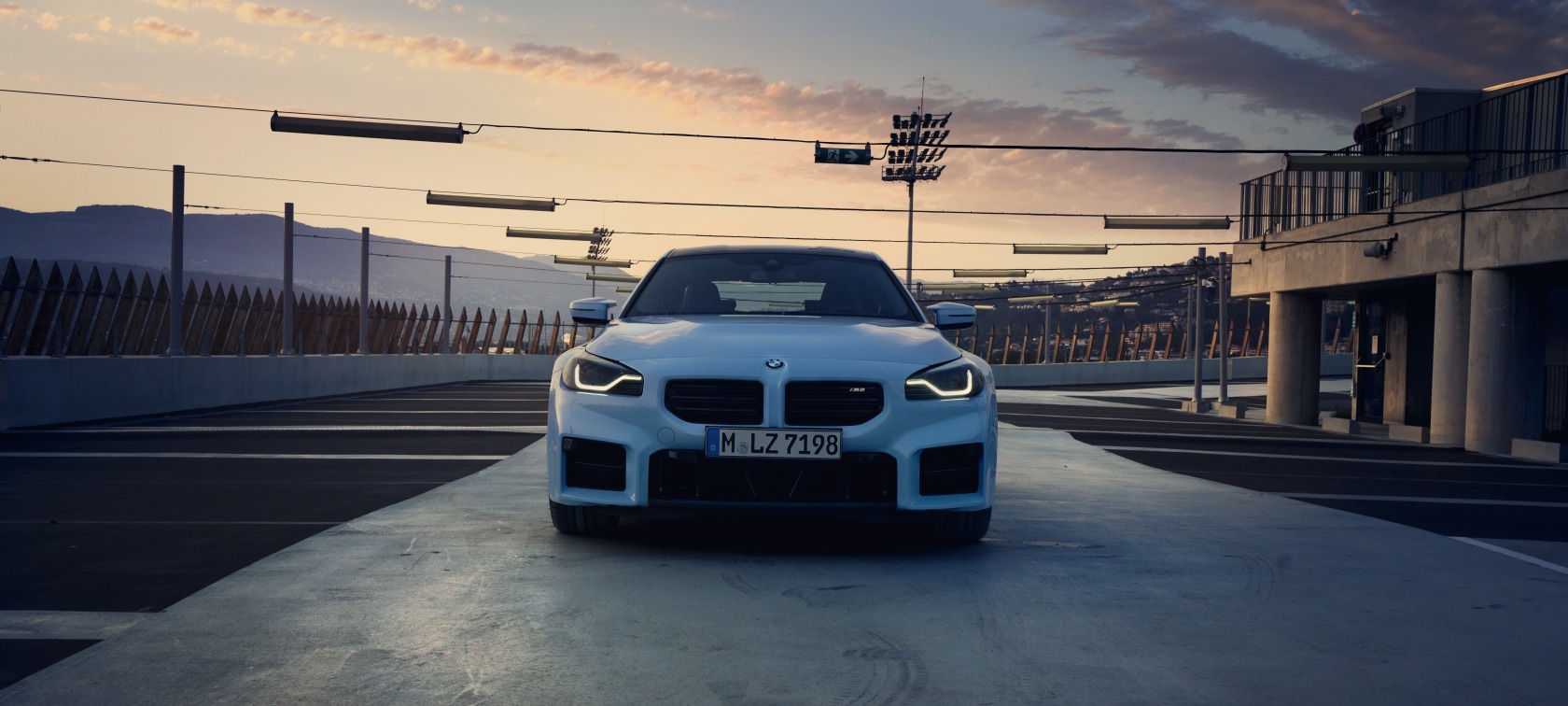 BMW M2 Coupé
Adaptive M suspension.

8-speed M Steptronic sport transmission.

M Sport brakes.

Active M Differential.

Integrated M specific braking system.

M Drive Professional.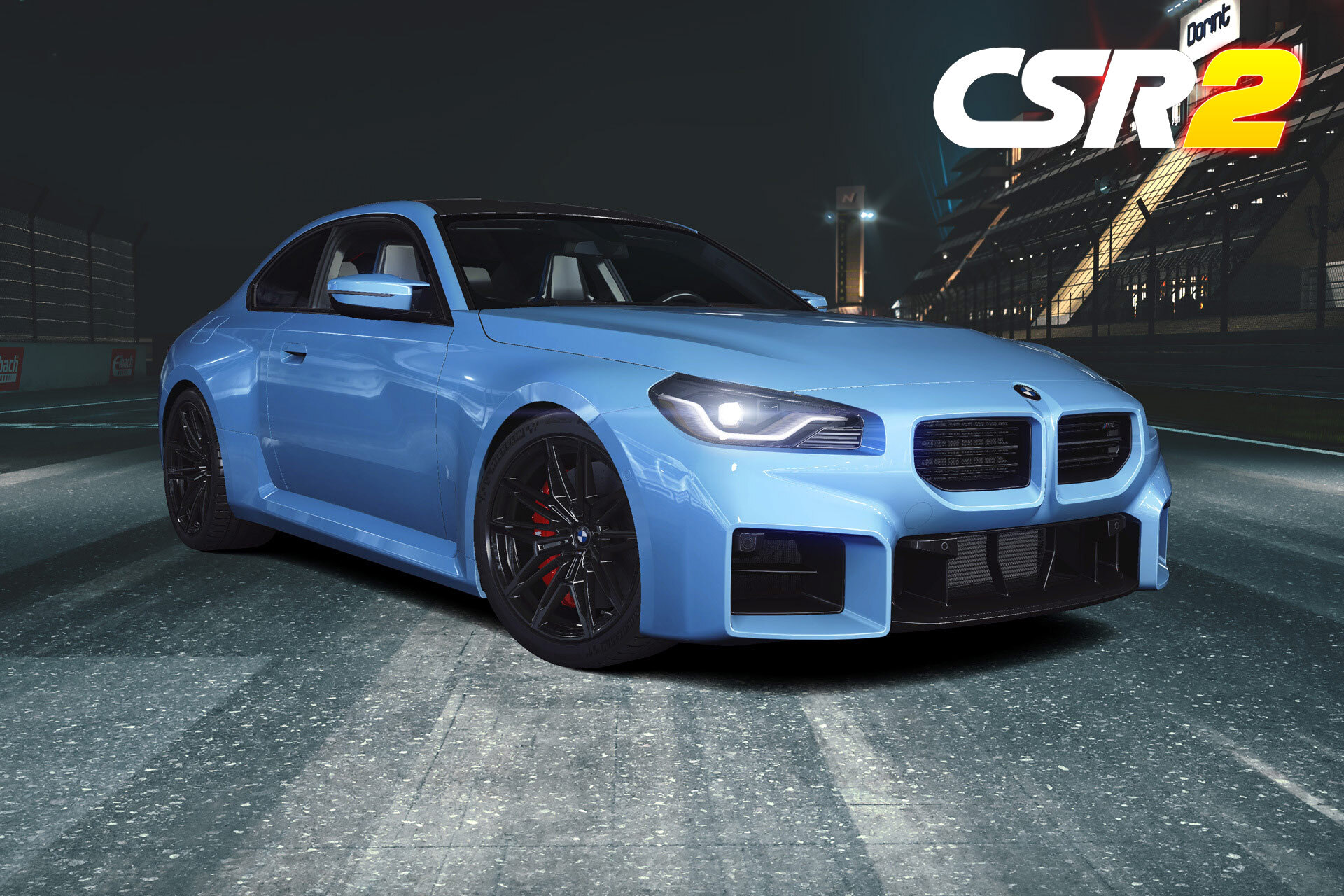 SEE YOU ON THE TRACK.
The BMW M2 at CSR2.
Experience pure M Power anytime, anywhere. Setting a new standard in visuals, CSR 2 delivers hyper-real drag racing to the palms of your hands. Now something exciting is coming to the tracks of CSR2: Get the new BMW M2 Coupé on your mobile phone from 27 October. Players can access this car in a special crew championship and race this new sports car. Race is on.
Read more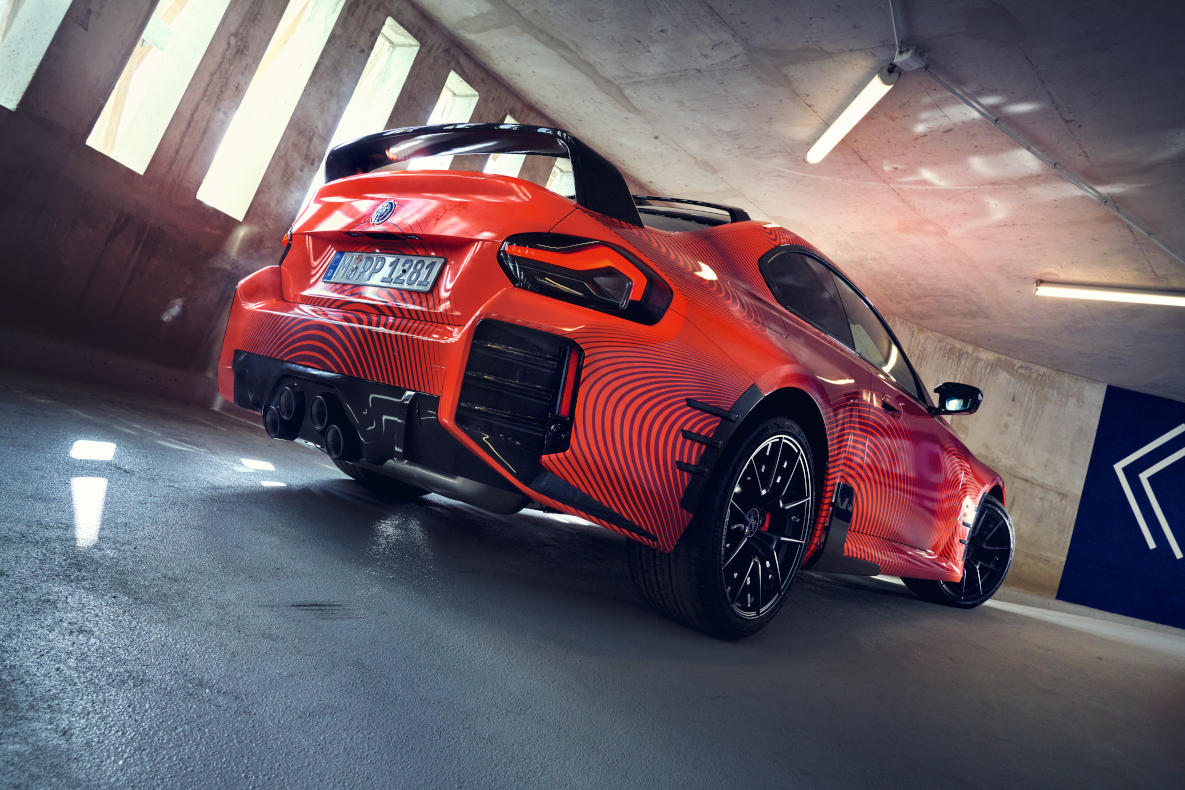 INTENSE RACING PASSION.
M Performance Parts for the BMW M2.
The race-inspired character of the BMW M2 can be accentuated to stunning effect with the help of the BMW M Performance Parts specially developed for this model. All the components were developed on the back of BMW M GmbH's motor-racing expertise and the experienced it has garnered over five decades, and have been precisely tuned to match the compact high-performance sports car's specific characteristics.
Read more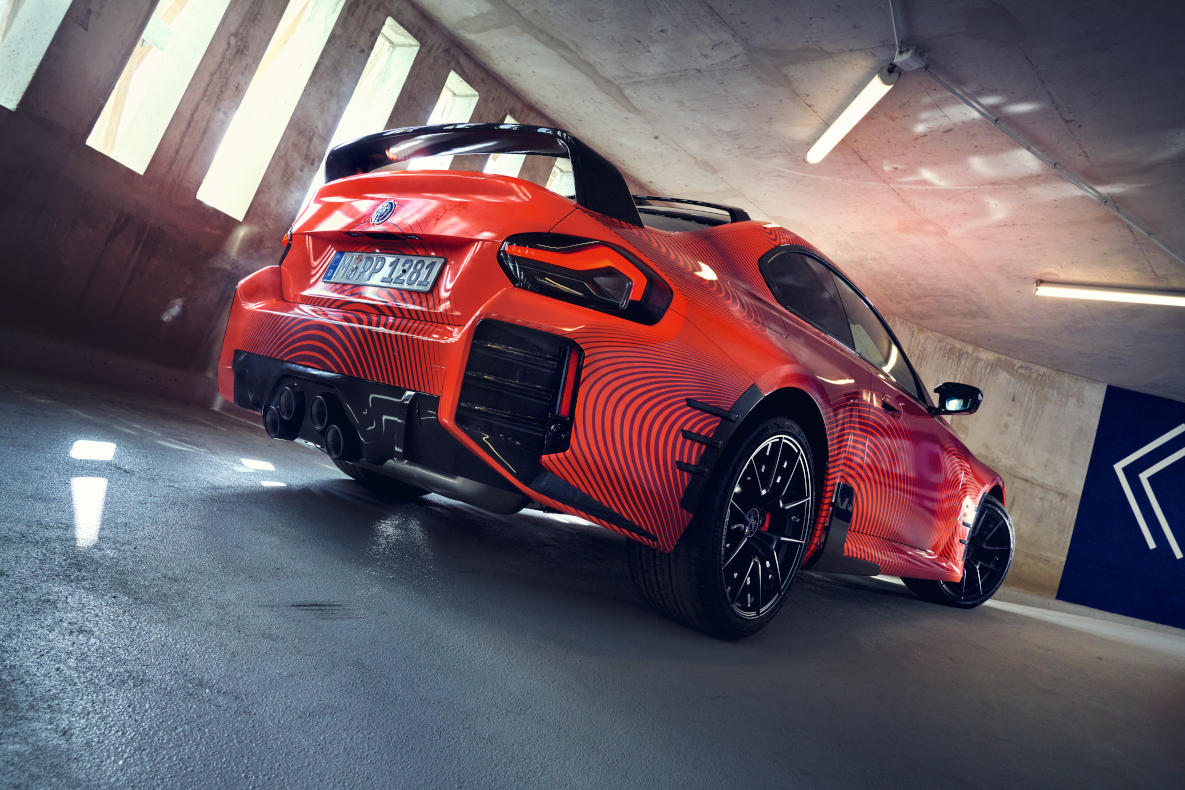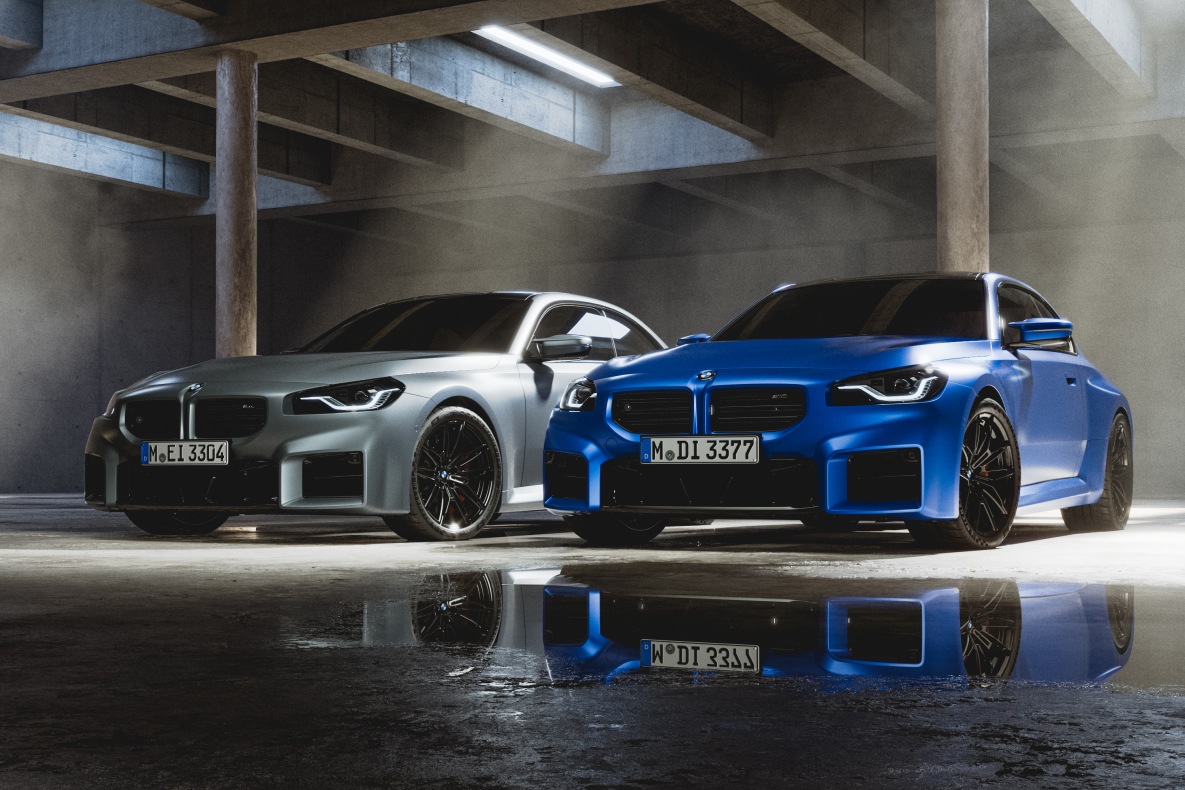 EXCLUSIVE PAINT FINISHES.
BMW Individual for the BMW M2.
Express yourself: Matt paint finishes from BMW Individual impressively emphasise the powerful design idiom of every BMW M automobile while giving it an ultra-modern look. The BMW M2 is now available in the BMW Individual special paint finishes Frozen Pure Grey metallic and Frozen Portimao Blue metallic.
Read more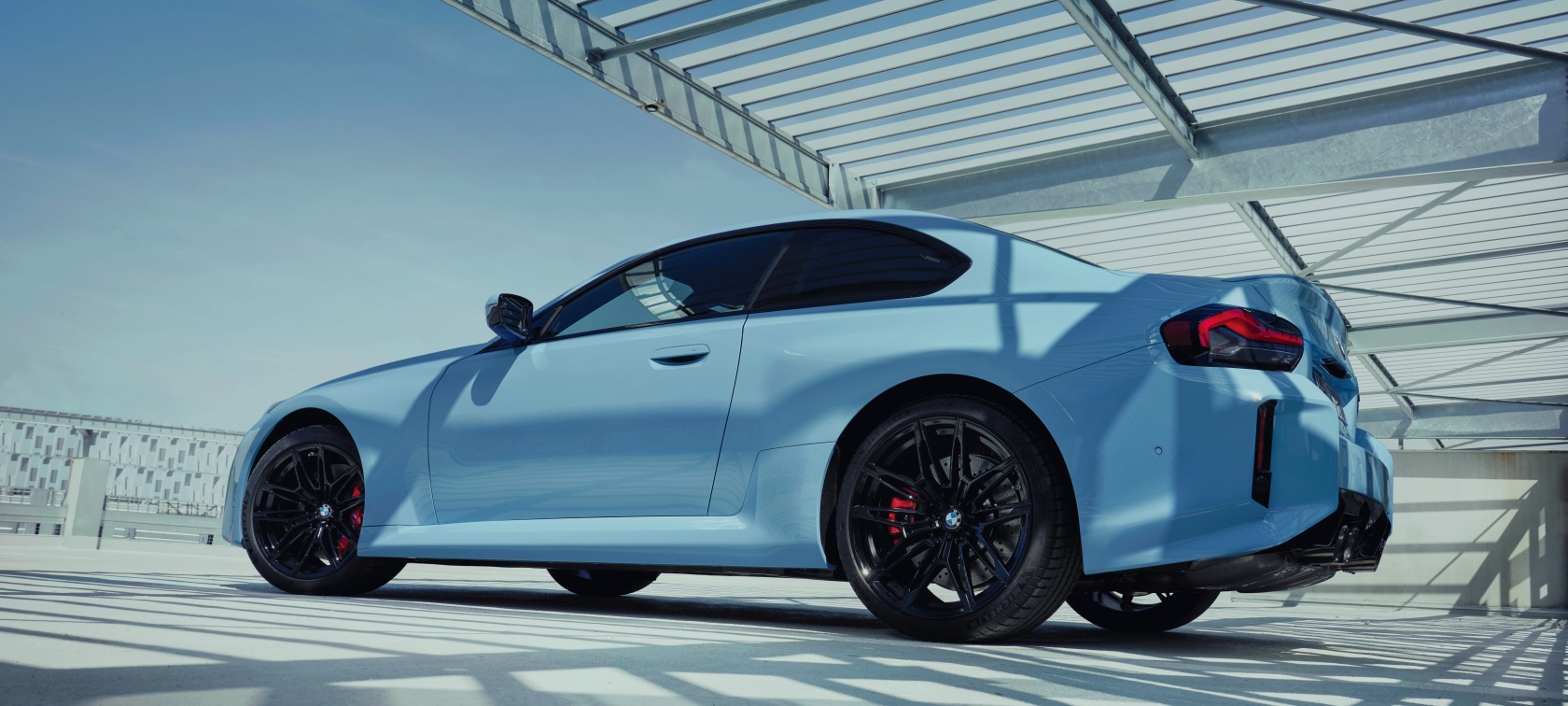 THE M2
More information, technical data and prices
BMW M2 Coupé: Fuel consumption in l/100km (combined): 10.2-10.0 [9.8-9.6] (WLTP); CO2 emissions in g/km (combined): 230-226 [222-218] (WLTP), The figures in brackets refer to the vehicle with 8-speed Steptronic transmission.

Read more
​
The models illustrated include optional equipment.


Due to regular software updates, screen designs in the communication may differ from the actual screen design in your car.

Official data on power consumption and electric range were determined in accordance with the mandatory measurement procedure and comply with Regulation (EU) 715/2007 valid at the time of type approval. In case of a range, figures in the NEDC take into account differences in the selected wheel and tire size; figures in the WLTP take into account any optional equipment. WLTP values are used for assessing taxes and other vehicle-related charges that are (also) based on CO2 emissions, as well as for the purposes of vehicle-specific subsidies, if applicable. Where applicable, the NEDC values listed were calculated based on the new WLTP measurement procedure and then converted back to the NEDC measurement procedure for comparability reasons. For newly type-tested vehicles since 01.01.2021, the official data no longer exist according to NEDC, but only according to WLTP. For more information on the WLTP and NEDC measurement procedures, see https://www.bmw.com/wltp.

For further information about the official fuel consumption and the specific CO2 emission of new passenger cars can be taken out of the "handbook of fuel consumption, the CO2 emission and power consumption of new passenger cars", which is available at all selling points and at https://www.dat.de/co2/.


All vehicles, equipment, combination possibilities and varieties shown here are examples and can differ in your country. In no way do they constitute a binding offer by the BMW M GmbH. Visit your local BMW website or see your authorised BMW M Retailer for accurate details on the offers in your country.