The BMW M Sports Trophy supports private drivers and teams that represent the BMW brand in various series and at renowned racing events around the world. Every top-ten result with a BMW racing car at selected events scores points towards the overall standings. The top 25 drivers and the 10 best-placed teams receive attractive prize money.
In 2021/22 James Clay and Charlie Postins won the Driver Competition with the BMW M4 GT4 having won the title in the AM class of the GT4 America. Schubert Motorsport won the Team Competition thanks to their DTM title win as well as strong performances in the ADAC GT Masters and at the 24-hour race at the Nürburgring with the BMW M4 GT3.
Read more
"Congratulations to the winners of this year's BMW M Sports Trophy – the 60th edition since it was launched. I am glad to see an international mix in the overall standings in both the Driver and Team competitions. This shows that our cars are both very popular and competitive. We will continue to uphold the decades-long tradition of the BMW M Sports Trophy in the future and are already looking forward to our next big anniversary."

Björn Lellmann, Head of Customer Racing at BMW M Motorsport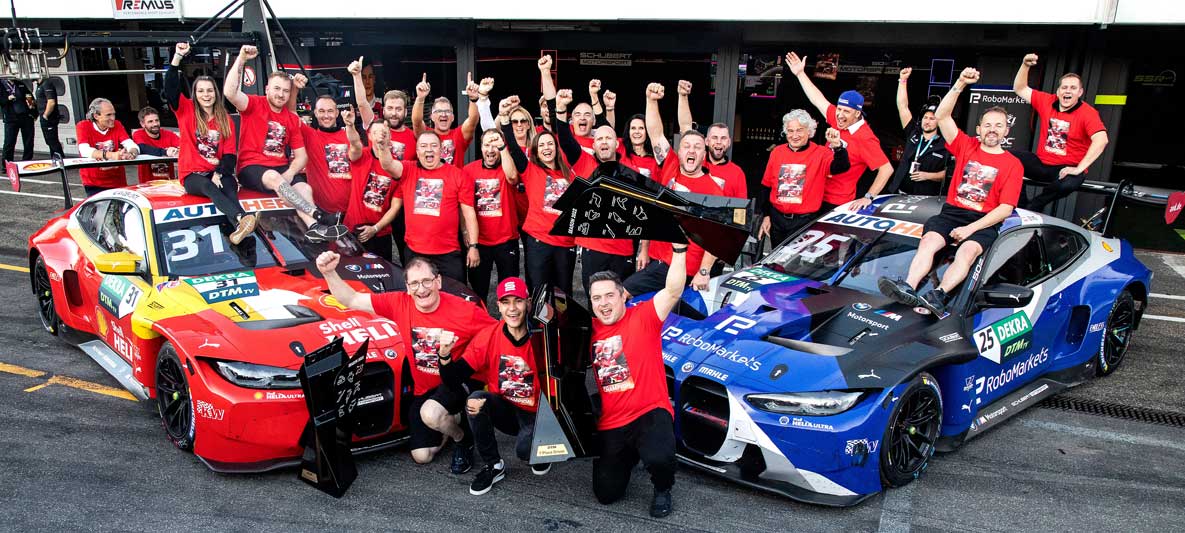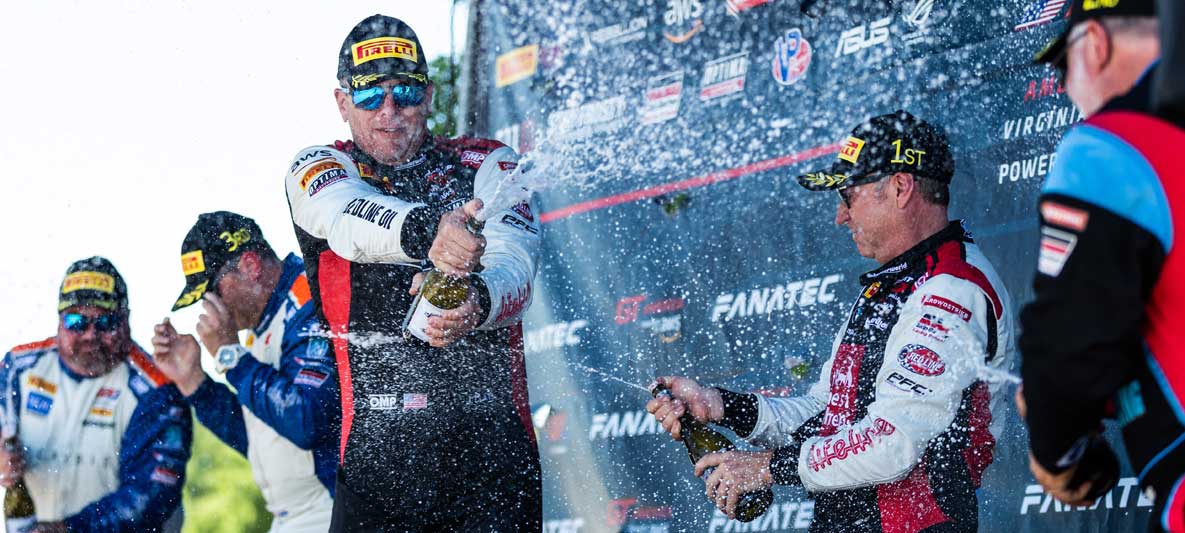 Terms of Participation.
It is easy to enter. Simply go online and register yourself or your team. You will also be registered automatically for the BMW M Sports Trophy in the following years.
PREVIOUS BMW M SPORTS TROPHY WINNERS.
2000-2005.

2006-2010.

2011-2015.

2016-2021.
BMW M SPORTS TROPHY COLLABORATIONS AT A GLANCE.
BMW Driving Experience.

BMW Lifstyle Shop.

H&R.

PUMA Racing Suit.

RACE SPIRIT.
Including of /content/bmw/marketBMWSPORTS/bmw-motorsport_com/en_SM/publicPools/teaser-pool/medium-teasers/bmw-m-motorsport/jcr:content/par-2col1/mediumcontentteaser failed
Including of /content/bmw/marketBMWSPORTS/bmw-motorsport_com/en_SM/publicPools/teaser-pool/medium-teasers/24h-nuerburgring/jcr:content/par-2col1/mediumcontentteaser failed