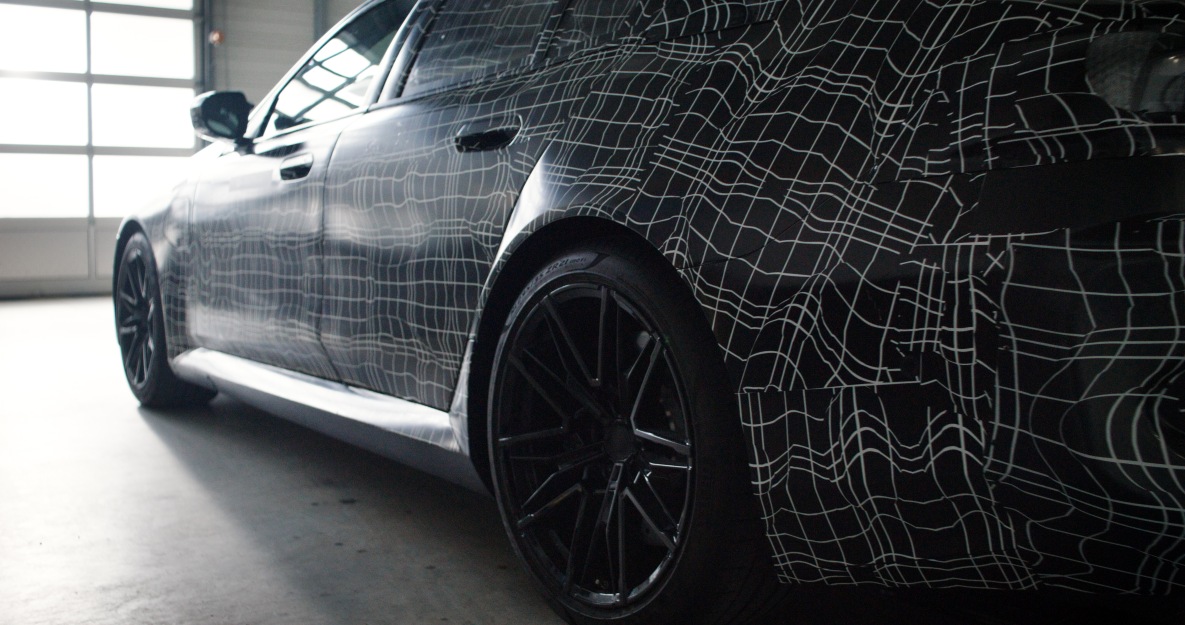 FINAL DEVELOPMENT PROCESS.
The prototypes are carefully disguised, but they cannot conceal their high-performance character. The new high-performance sedan from BMW M GmbH is now completing its test drives on public roads, BMW Group proving grounds and racetracks around the world. The broad driving dynamics spectrum of the iconic M model, ranging from supreme track performance to uncompromising long-distance comfort, remains a key feature of the BMW M5's DNA.
Read more
NEW DRIVE, M TYPICAL PERFORMANCE.
The new BMW M5 Sedan will feature a completely newly developed partially electrified drive system. What remains are the M specific performance characteristics as well as the precisely tuned chassis technology refined with innovative systems facilitate driving dynamics and agility at a level unique in this vehicle class. In short, a typical BMW M5.
Read more
"We are now also installing a hybrid drive system with typical M performance in other high-performance cars."

Dirk Häcker, Head of Development at BMW M GmbH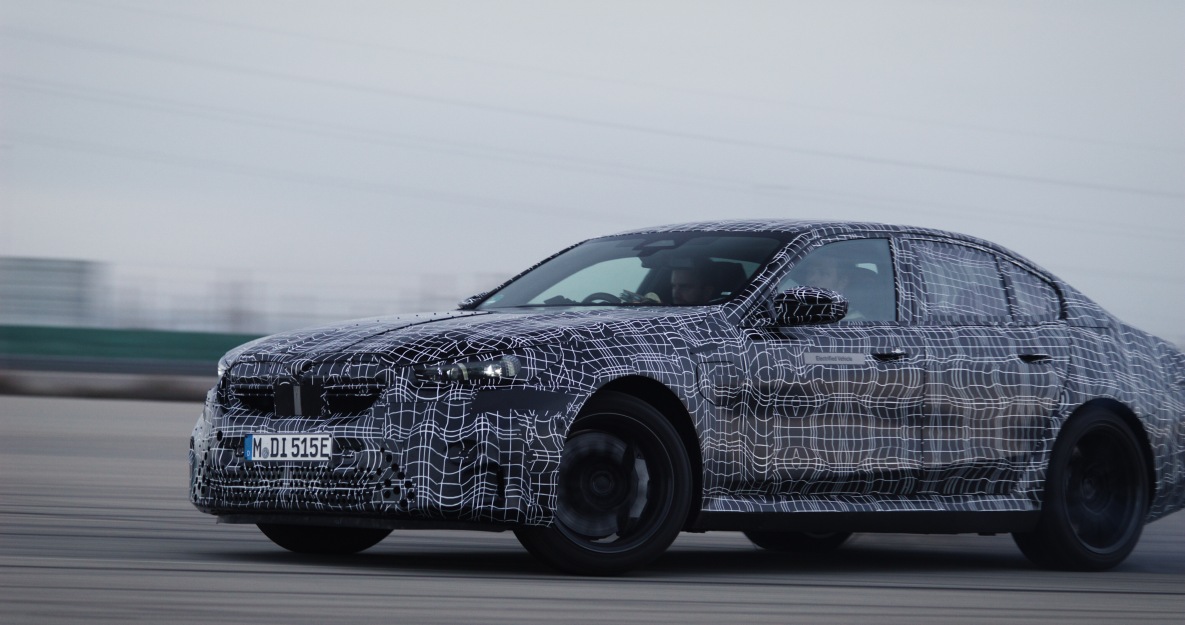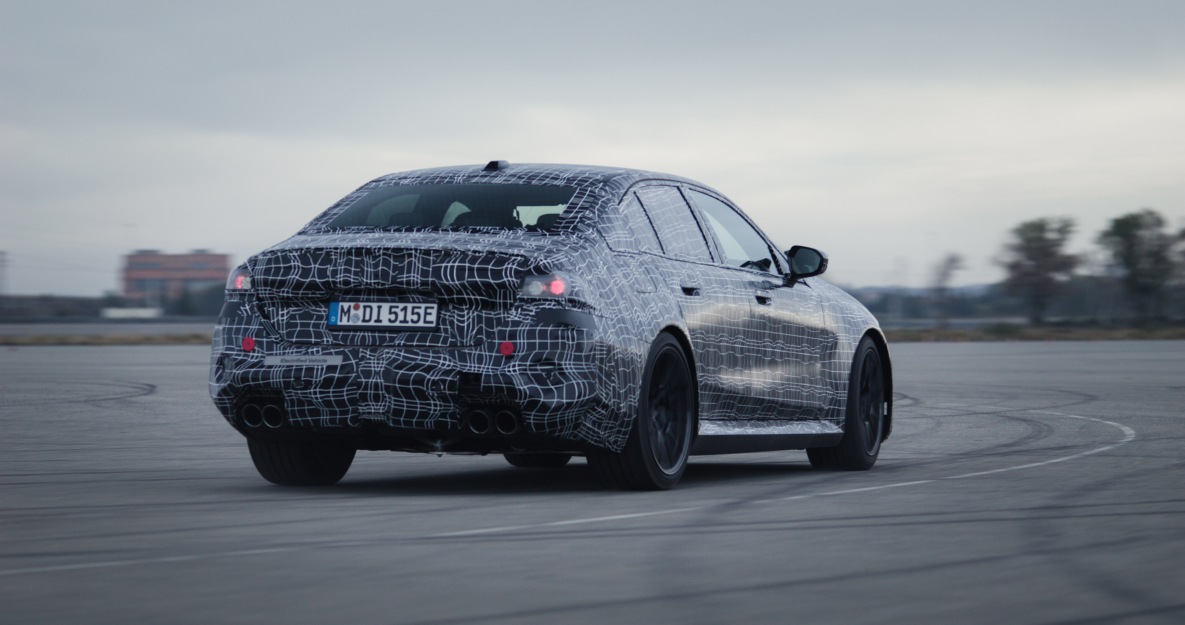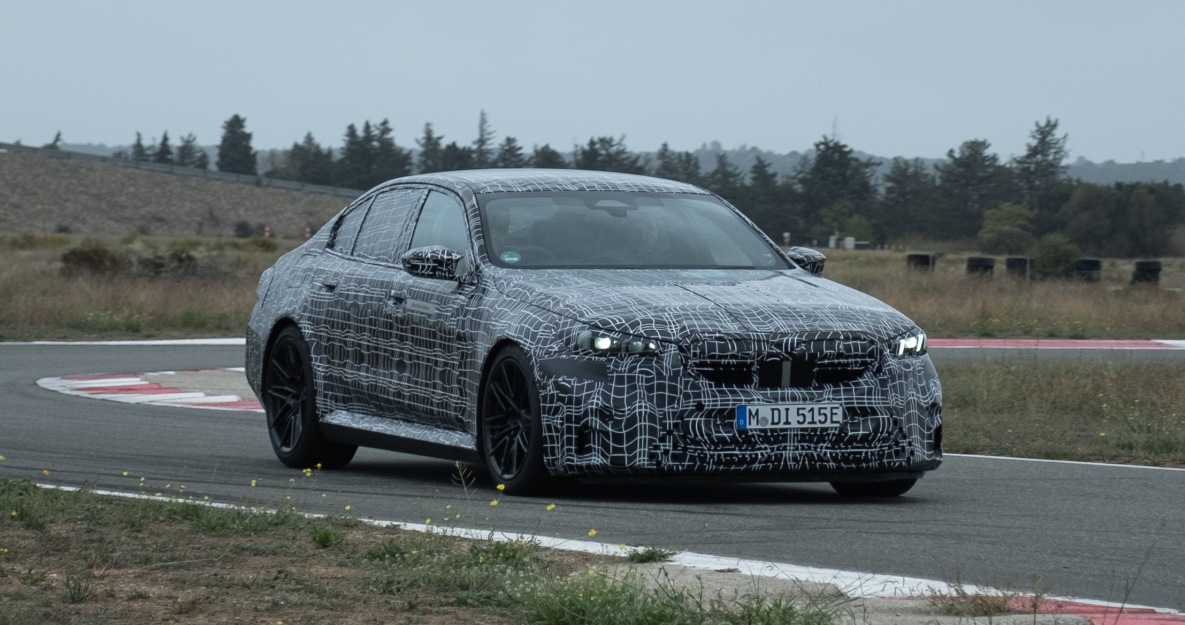 HISTORY OF THE BMW M5.
For almost 40 years now, the BMW M5 has been the benchmark for driving dynamics, agility and precision in the high-performance sedan segment. Evolutionary progress, development know-how from racing and pioneering innovations in the areas of drive, suspension, aerodynamics and lightweight construction have shaped the history of the BMW M5. Engines with six, eight and ten cylinders, M TwinPower Turbo technology and high-revving characteristics, the compound brake system with M Carbon ceramic brakes and M xDrive four-wheel drive are just some of the technological milestones with which this model has repeatedly redefined top performance in a sedan that is unconditionally suitable for everyday use. The seventh generation of the BMW M5 Sedan takes up on this – with fascinating innovations for an even more intense performance experience.
Read more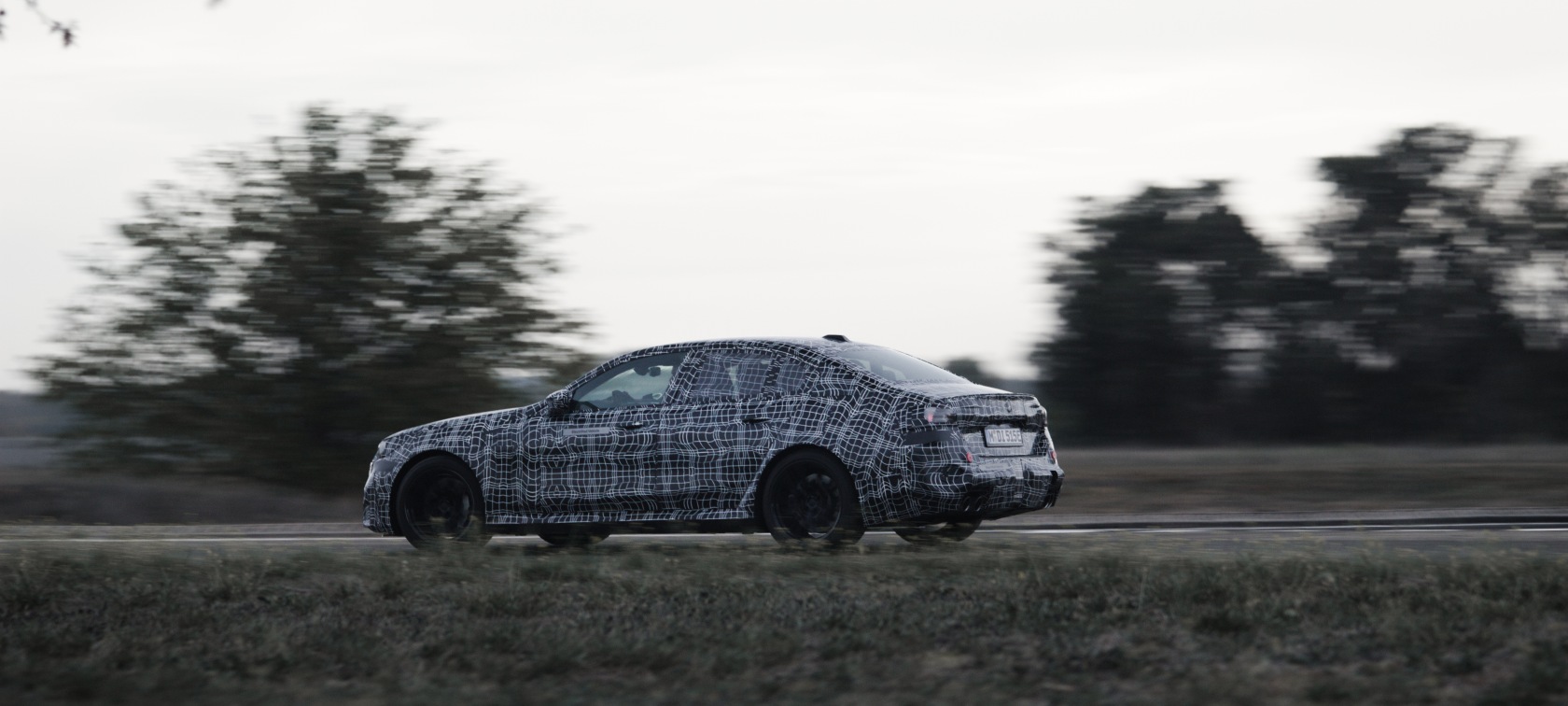 ​
The models illustrated include optional equipment.


Due to regular software updates, screen designs in the communication may differ from the actual screen design in your car.

Official data on power consumption and electric range were determined in accordance with the mandatory measurement procedure and comply with Regulation (EU) 715/2007 valid at the time of type approval. In case of a range, figures in the NEDC take into account differences in the selected wheel and tire size; figures in the WLTP take into account any optional equipment. WLTP values are used for assessing taxes and other vehicle-related charges that are (also) based on CO2 emissions, as well as for the purposes of vehicle-specific subsidies, if applicable. Where applicable, the NEDC values listed were calculated based on the new WLTP measurement procedure and then converted back to the NEDC measurement procedure for comparability reasons. For newly type-tested vehicles since 01.01.2021, the official data no longer exist according to NEDC, but only according to WLTP. For more information on the WLTP and NEDC measurement procedures, see https://www.bmw.com/wltp.

For further information about the official fuel consumption and the specific CO2 emission of new passenger cars can be taken out of the "handbook of fuel consumption, the CO2 emission and power consumption of new passenger cars", which is available at all selling points and at https://www.dat.de/co2/.


All vehicles, equipment, combination possibilities and varieties shown here are examples and can differ in your country. In no way do they constitute a binding offer by the BMW M GmbH. Visit your local BMW website or see your authorised BMW M Retailer for accurate details on the offers in your country.